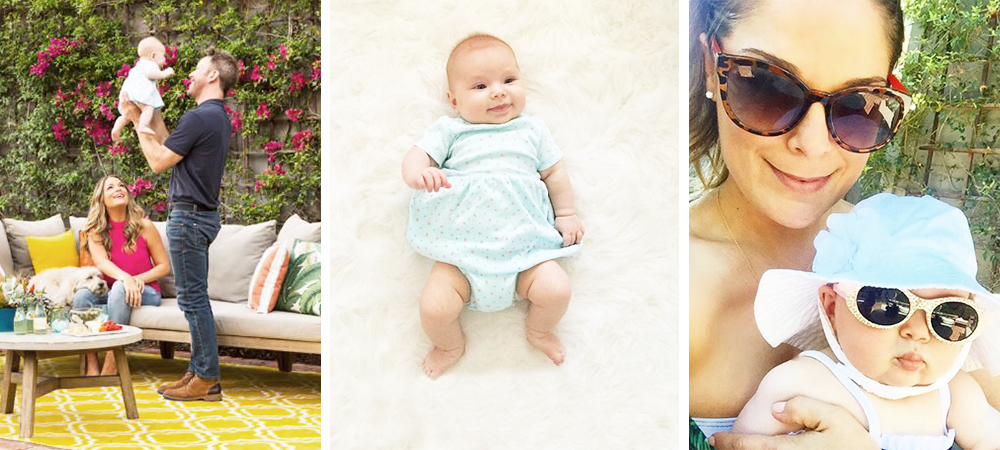 SO much to say and so little time and I really mean it. Olivia just fell asleep which means I have about 14.5 minutes to myself before she wakes up.  I have to make this fast. (please excuse any grammatical errors)
Right off the bat, let me just say I'm sorry. I'm REALLY sorry.
I'm sorry for secretly judging you because your hair was always in a bun and you had yoga pants on all the time.
Forget about just wearing yoga pants and top knots…. I wish that was my only problem! I mean look at the pictures I posted (PS. thanks, Steve, for always capturing these glamourous mommy moments). My hair is always a complete mess, my cuticles look like I stuck my hands in a blender and I'm still secretly wearing my maternity jeans. On top of all of that, my dark facial spots from pregnancy and under eye circles can't be helped by even the thickest layer of concealer.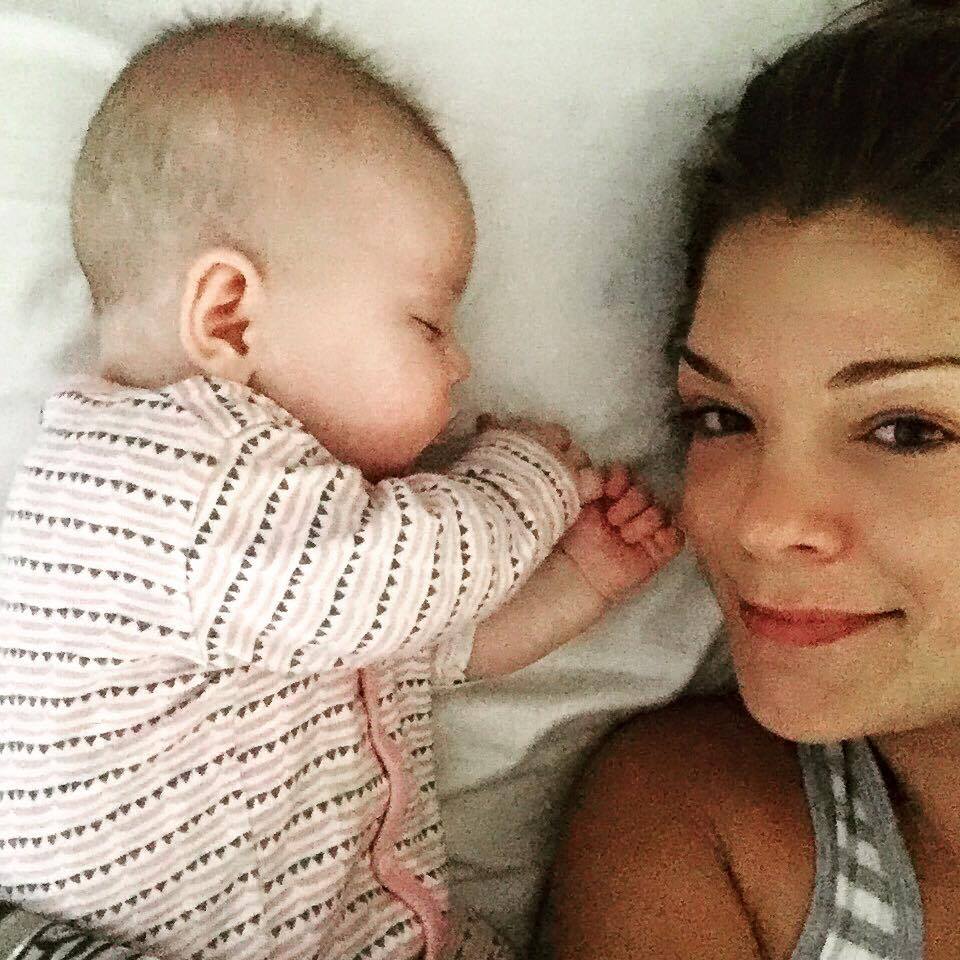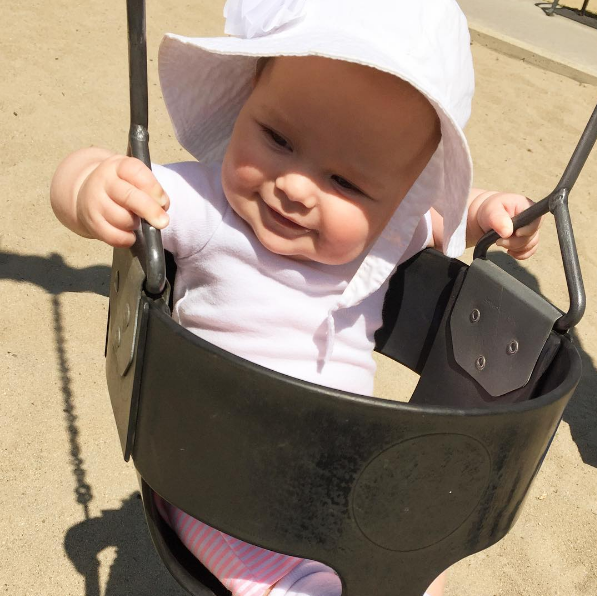 I'm sorry for thinking you were lying when you said you didn't have time to do anything or even catch up on the phone.
NOW I get it. Between waking up at 4am* for what Olivia thinks is playtime, plus all day of nursing/interacting… and on top of that trying to clean the house and do laundry while she sleeps, the only free time I feel I have these days is taken up by either brushing my own teeth or a 3 minute shower. I eat the majority of my meals with one hand, of course, standing up. I have mastered responding to emails dictating them by pressing the fn button twice (good tip for all Mac users). Even though I start these days extra early, I still am shocked when the sun starts setting and wonder where my day went.
*side note: I secretly like being up super early because The Golden Girls are on the Hallmark Channel as I nurse
I'm sorry for throwing adult only parties.
I was invited to a party last weekend and laughed. Olivia isn't even 3 months old, so I couldn't imagine leaving her for a night out (although, I'm sure that will change soon). So, I'm sorry for not realizing how hard and expensive it is to find a sitter… let alone the fact that you may not want to head out without your family in tow. From now on, kids will always be allowed. I promise.
Most importantly, THANK YOU. Thank you for always taking time to reply to my "new mommy" questions and late night texts and never, ever judging me.  Olivia is the best thing I have ever done in my life and I don't know what I would do without the love and support from my family and friends. Thanks for welcoming me into the parent club with open arms.
P.S.: My next post will probably be about my struggle losing the last 10 lbs. of my pregnancy weight, so please get your tips ready.
Xo
Sabrina