Disney Vacation Club invited me as their Guest and I had the pleasure of hosting a special inside look at a truly transformative place that delighted me, not only as a designer, but as a fan of the Pacific Northwest. It's a magnificent new resort that celebrates the region's resourceful reinvention in the mid- 20th century, honoring the area's pioneering past while turning abandoned facilities and abundant natural resources into contemporary creature comforts for new waves of explorers. Oh, and did I mention it's located in Central Florida?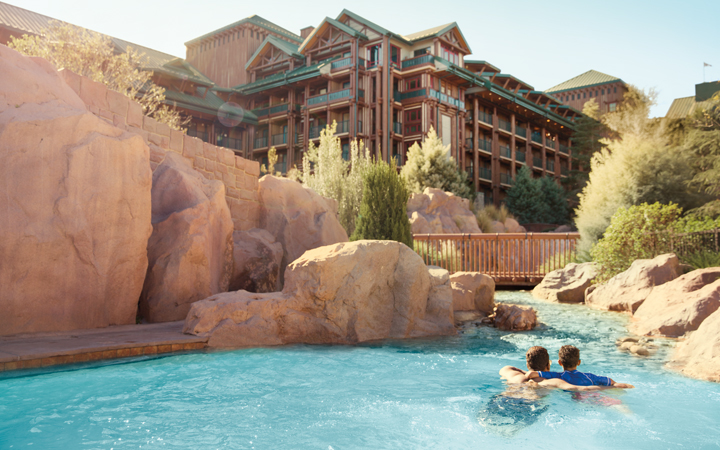 If you've ever vacationed at Walt Disney World Resort, you know it's all about transporting guests to other worlds – both real and imagined. One of its most beloved resort hotels is Disney's Wilderness Lodge, which opened in 1994 as a tribute to the great lodges of the U.S. National Parks, including some of my favorites in the Pacific Northwest. Walking into the resort's grand lobby, with its storytelling totems, spectacular teepee-inspired chandeliers and towering stone fireplace, can be a bit disorienting. If it weren't for the seemingly omnipresent sunshine glistening across the lake, you could easily forget you're in Florida.
My invitation to visit the lodge with a camera crew came as Disney Vacation Club – Disney's approach to timeshare – entered the home stretch of development on its second property at Disney's Wilderness Lodge. Scheduled to open on July 17, the new Copper Creek Villas & Cabins at Disney's Wilderness Lodge adds a new chapter to the resort's richly layered back story – a treasured hallmark of every Disney development.
Picking up the Pacific Northwest story decades after the debut of those great National Parks lodges, Copper Creek Villas & Cabins honors the ingenuity of explorers who turned relics of an abandoned railroad into welcoming facilities for the next generation of travelers when cars and planes replaced steam trains as Americans' preferred mode of travel. It's an inspiring story of reinvention that plays out in everything from stunning structures (the resort's new Cascade Cabins, for instance, appear to have re-imagined the former lakeside homes of railroad supervisors and VIPs) to subtle details (support beams in villa kitchens appear to be repurposed steel from old train rails). The more time you take to explore these spaces, the more you discover.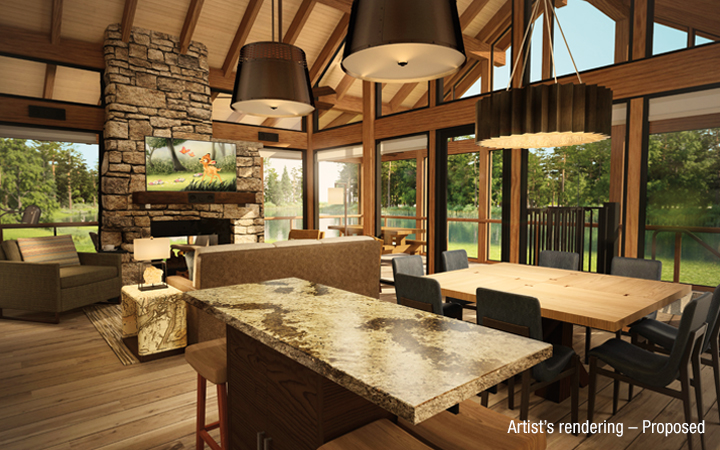 My camera crew and I caught up with one of the project's Walt Disney Imagineers (the creative people whose enviable jobs are to bring these Disney dreams to life), who gave me an inside look at how designers use colors, patterns, materials and textures to complement the architecture and take families to another time and place – while still surrounding them with those comforts and luxuries we all seek on vacation.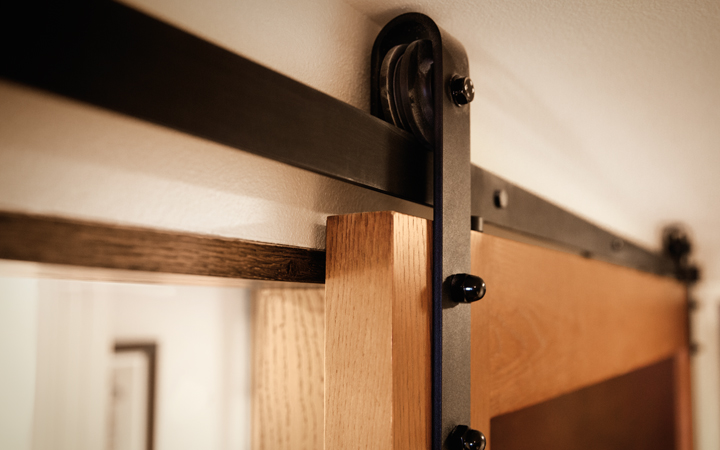 I invite you to tune in to get the whole story, exploring this new frontier for magical vacations while learning more about Disney Vacation Club and its unique ability to help you vacation in ways you may never have dreamed possible. I look forward to seeing you in the great Northwest! And by Northwest, I mean Southeast. Anything's possible with Disney!
Watch here — Makings of a New Frontier