Every year Summer flies by and every year I can't believe it when Labor Day arrives! Between traveling, juggling work and Olivia's schedule I am going to be working on Labor Day. BUT I wanted to round up the best "labor-less" recipes, decor and DIY's on the web so you can spend the day relaxing!
I have placed all of my favorites below so you can wow your guests while still kicking back- they never have to know how easy it was!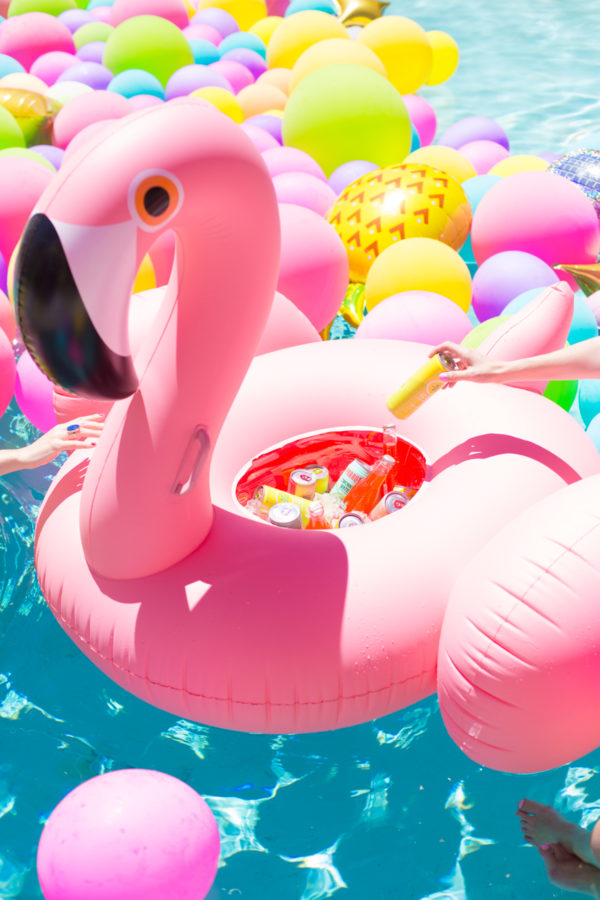 Flamingo pool floats have become the calling card to the Summer season, and rightly so! Relatively inexpensive, colorful and large- one or two of these will make a huge impact on your party decor without breaking the bank. This DIY by @studiodiy only takes about 20 minutes- just be careful not to pop your float!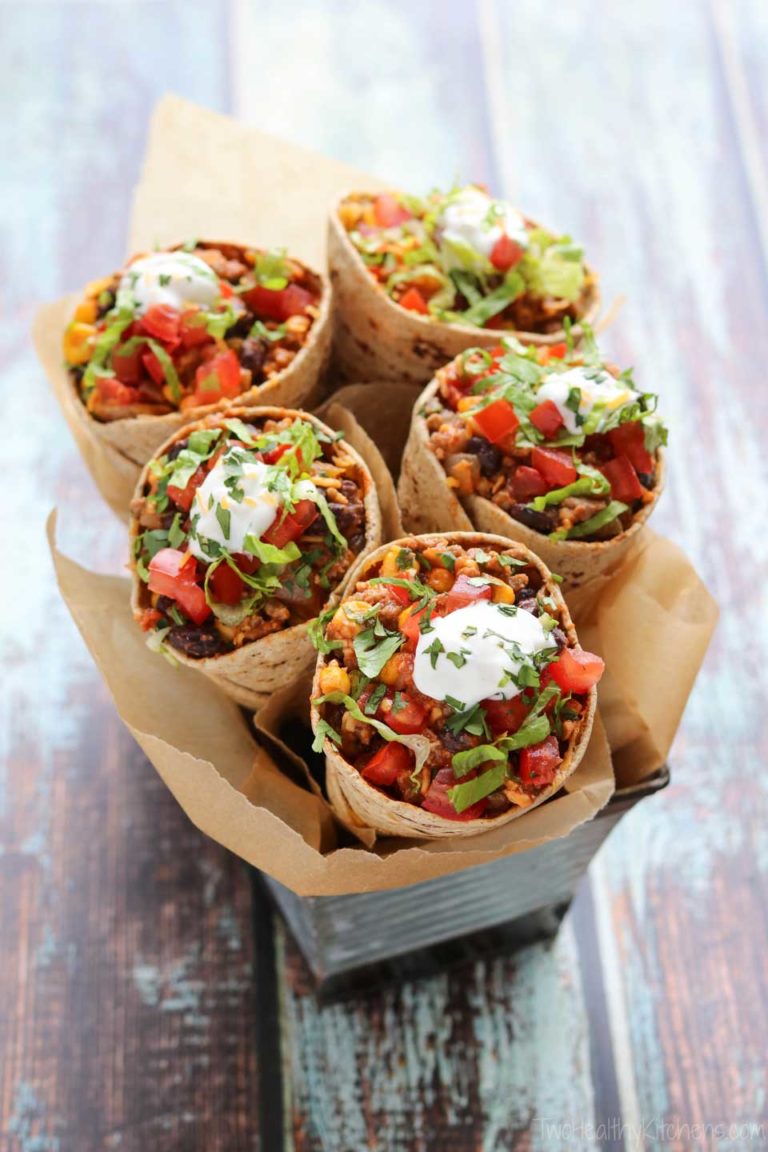 While tacos may not be traditional pool party food it sure beats standing over a hot grill all afternoon! Instead of stocking up on burgers and hot dogs why not opt to make a taco bar. By cooking the food before hand and letting your guests assemble their own, you have given yourself time for one more lap around the pool instead of the kitchen. Want to take it a step further, make portable taco cones like these from @twohealthykitchens…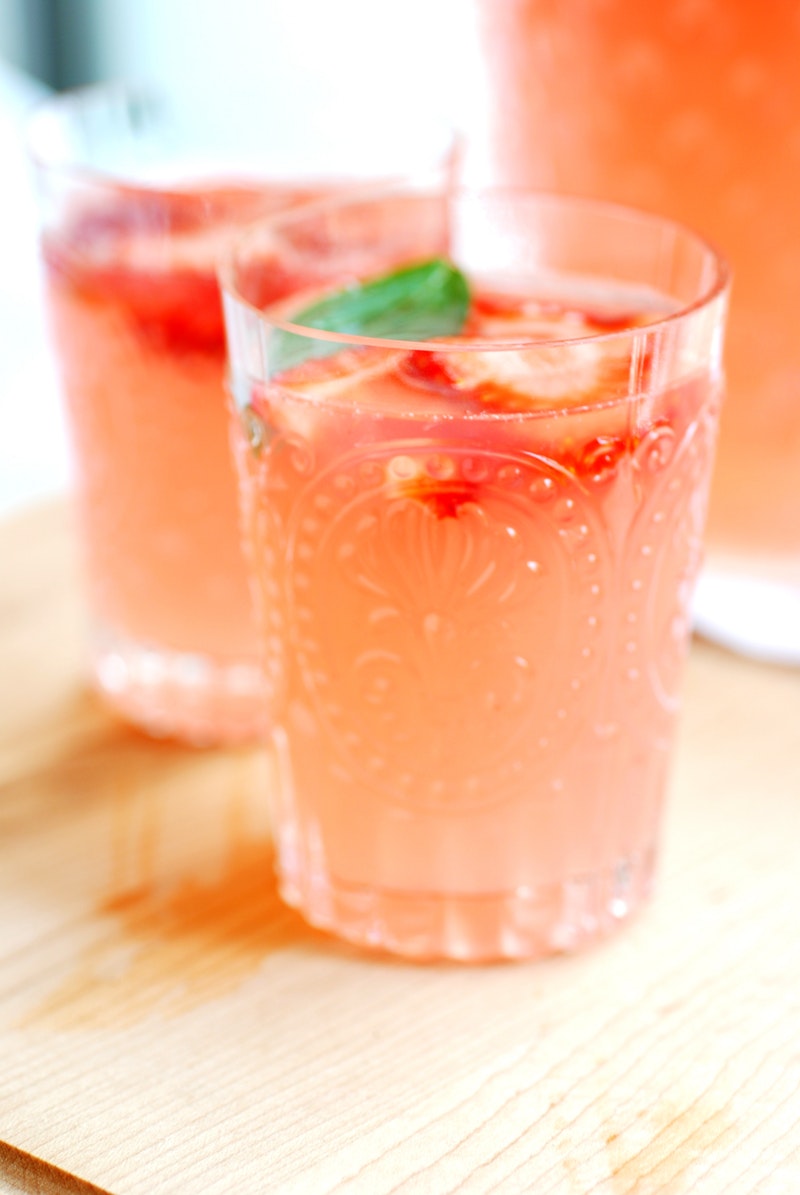 Margaritas are my personal go to when it comes to a day by the pool (plus tacos, come on!). Margaritas not your speed? No worries, there are a ton of cocktails that you can make ahead and lend themselves to being self serve. Head to @thekitchn to find the perfect pitcher cocktail for you!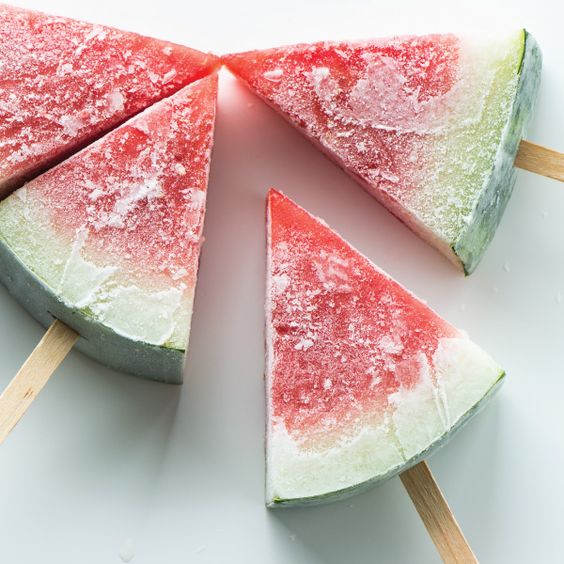 There is nothing better on a hot day than a frozen treat! Instead of purchasing popsicles or making your own (so time consuming!), try placing watermelon wedges in the freezer and serving with popsicle sticks. The consistency of the watermelon is just like a popsicle when frozen and are a much healthier alternative! (photo: Hot Beauty Health)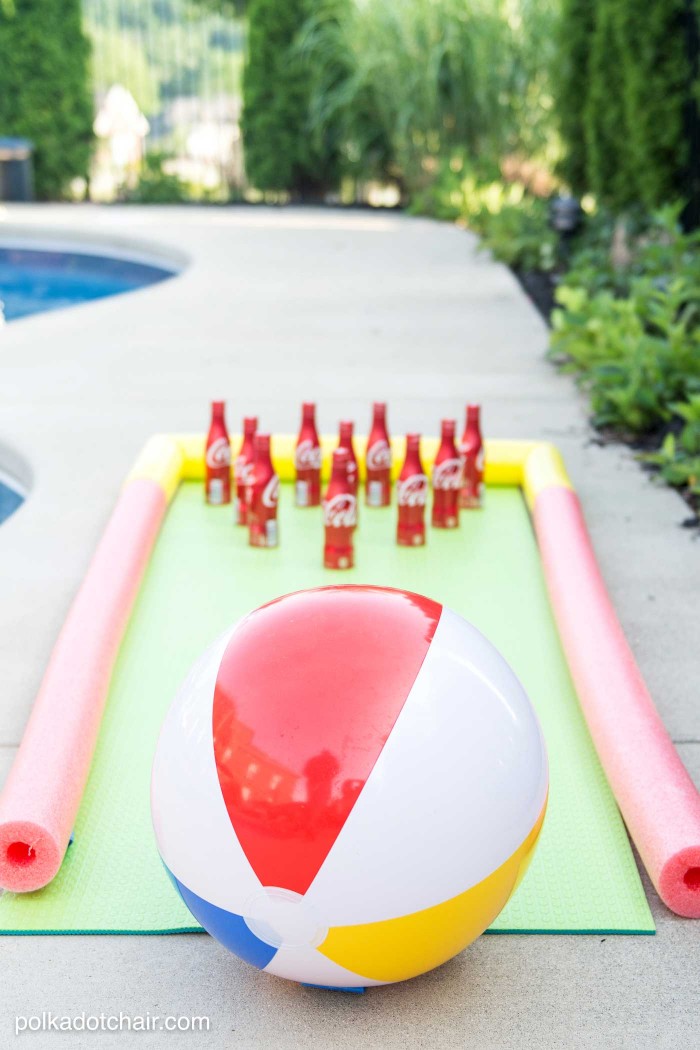 If your family is anything like mine, there will be plenty of little ones running around at this party! Aside from jumping in the pool, I want to have some fun games for them on the deck when they get tired of swimming. I love this beach ball bowling game by @polkadotchair because it involves things I already have at the house and it is safe for even the littlest guests to play with!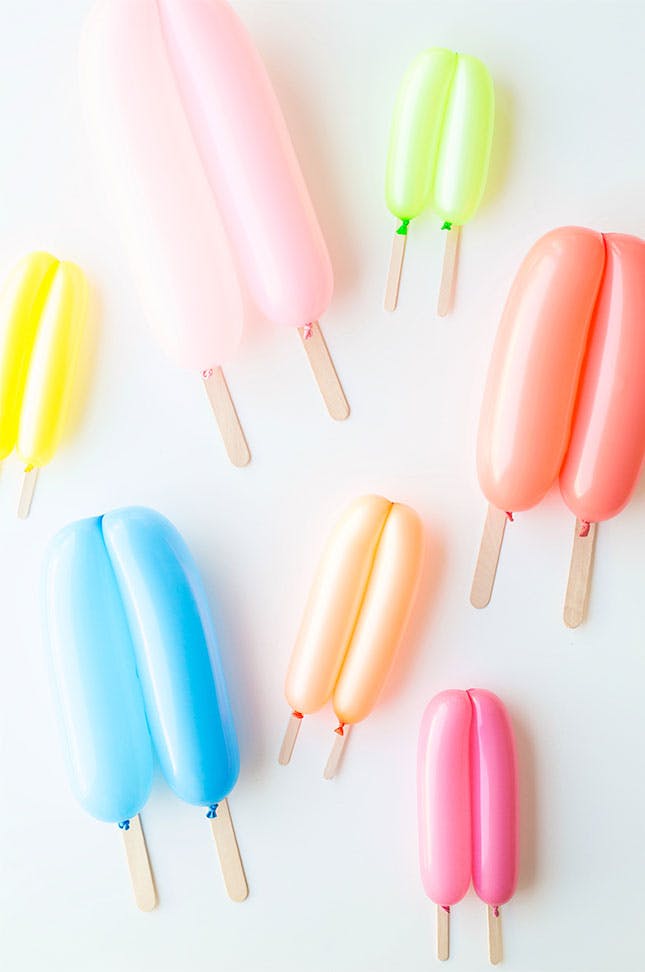 What party is complete without a photo booth! I am taking this cute popsicle DIY by @studiodiy and making it into a backdrop for my guests to snap the perfect selfie by the pool.
And there you have it, my picks for a Labor day party that lets you labor-less and relax more!
xoxo