Think about the heart of your home. For my family (and probably yours), it's the kitchen. Cabinetry is essential when designing your kitchen, and when making a home feel like a home. With spring officially here, it's time to give your space the spring makeover it needs.
I'm always asked about the products used on my shows & remodel projects. Often we use RTA (ready to assemble) cabinets for numerous reasons. A few are… PRICE, QUALITY, SELECTION & DELIVERY TIMELINES. Many times we're saving thousands per any project. All the while we receive 1/2″ thick plywood cabinets throughout with solid maple, soft-close drawer boxes with soft-close hinges in 3-6 business days.
With that being said, I'm so excited to share with all of you my new line of cabinets, Cabinets by Sabrina.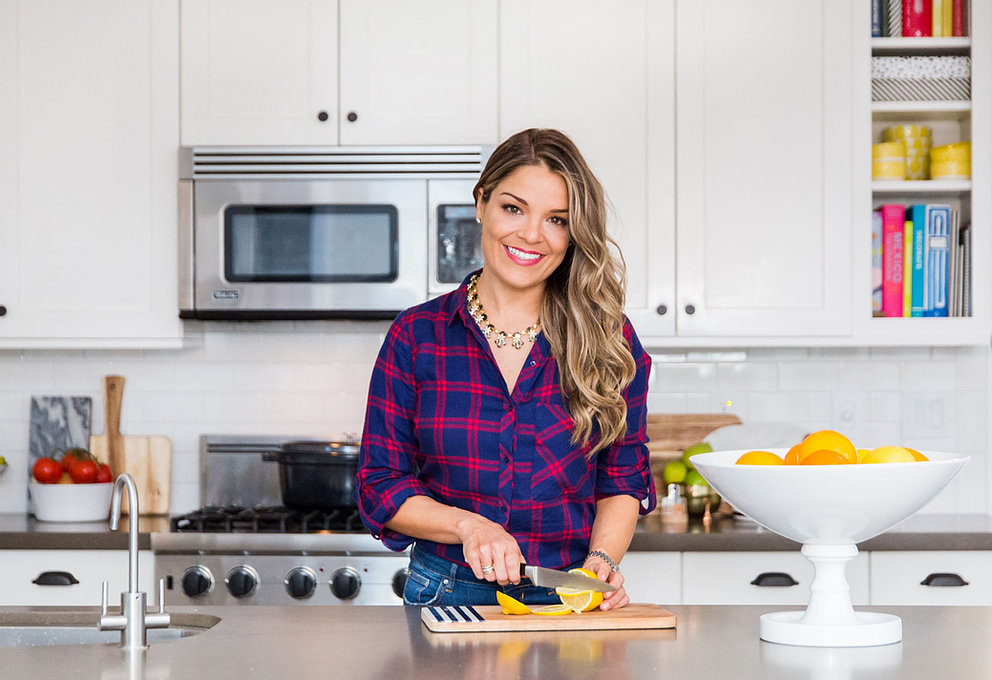 Now all my family, friends, fans & associates can access the same manufacturer direct cabinets that I have access to and use on the new CBS Renovation Show. Let's take a look at a few of my favorite styles and colors…
Shaker White Framed Cabinets
I love using framed cabinets, as they usually offer more decorative features than unframed cabinets. It's a classic design that works in almost every kitchen! In this space, I used my Shaker White Cabinets, with full overlay doors and drawers. One thing that's a MUST in my kitchen, are the soft close door features, so it was important to me that the cabinets I offered included that too.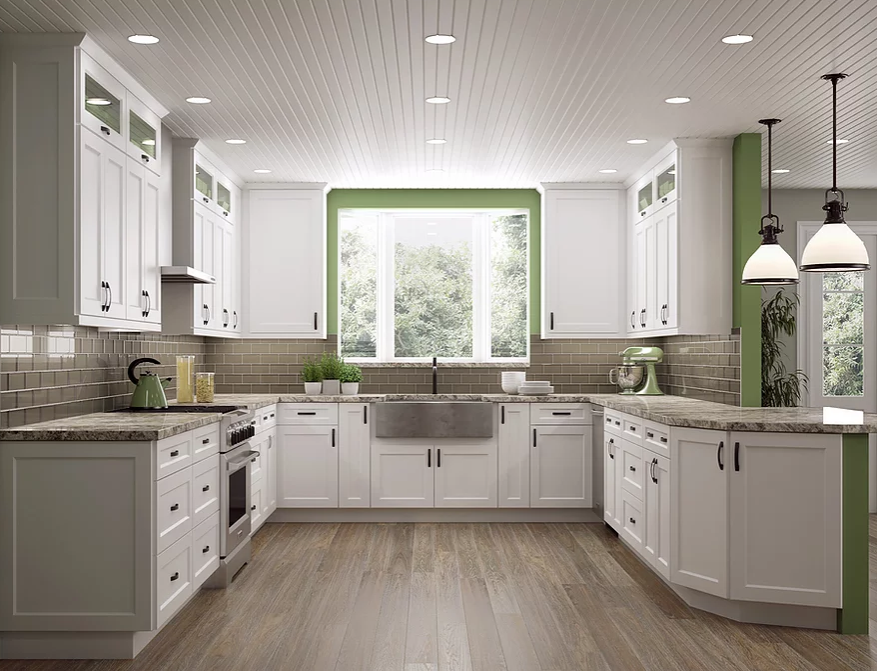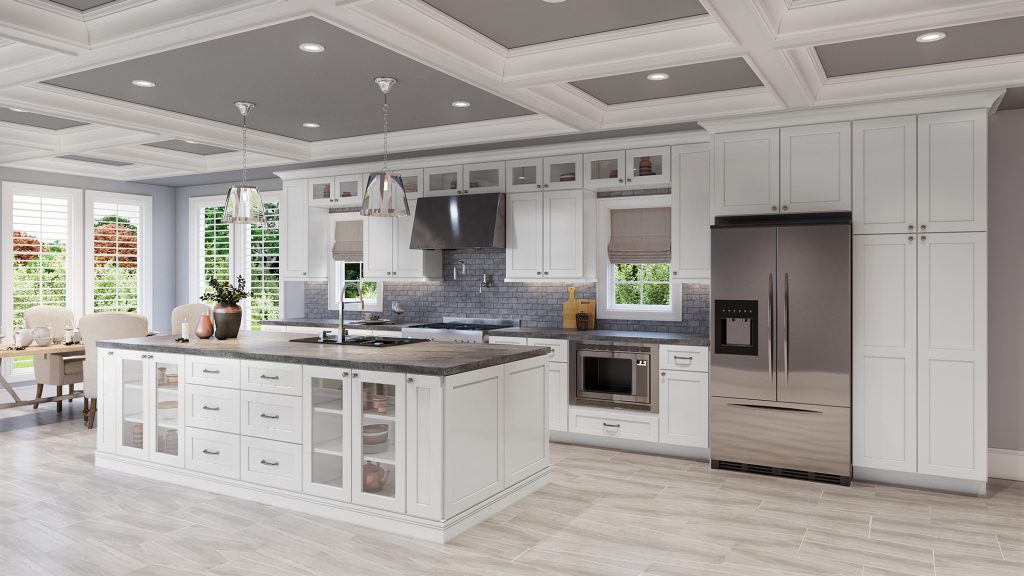 The Riviera Conch Shell Frameless Cabinets
If you're looking for a more modern, contemporary style, choose Frameless Cabinets! Frameless Cabinets are a popular European way of manufacturing and has become popular with American homeowners in recent years for their simplicity and minimal appearance.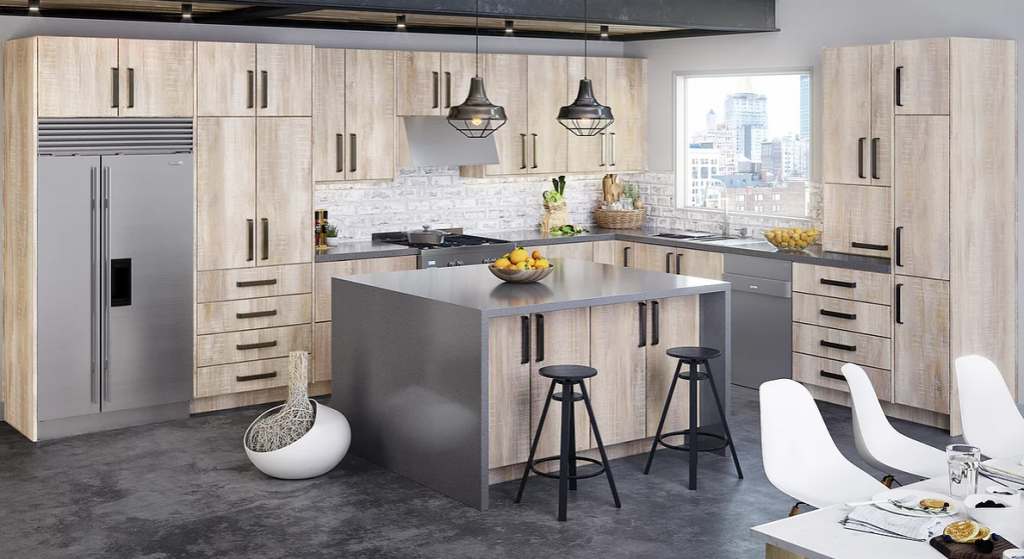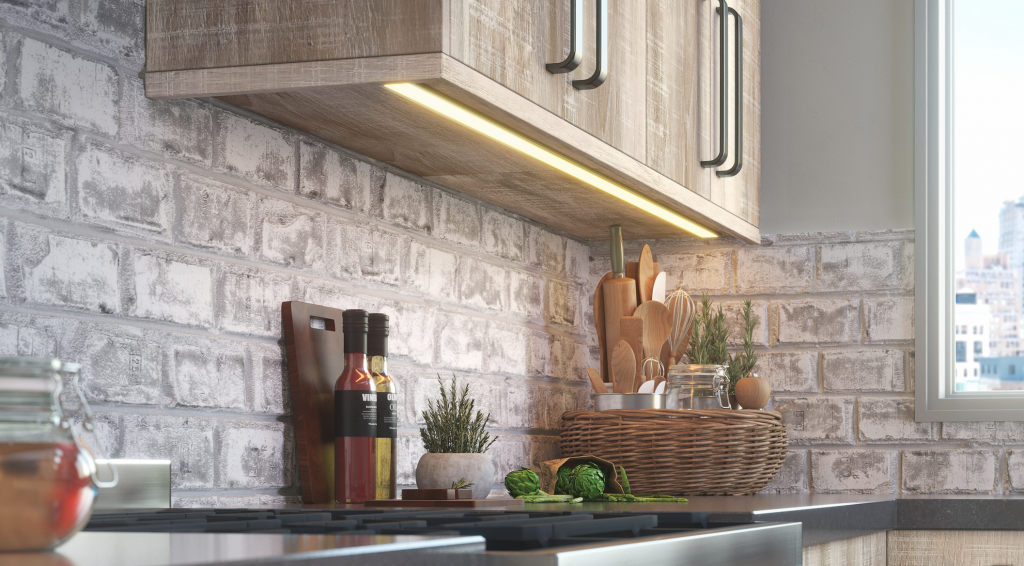 Torino White Pine Frameless Cabinets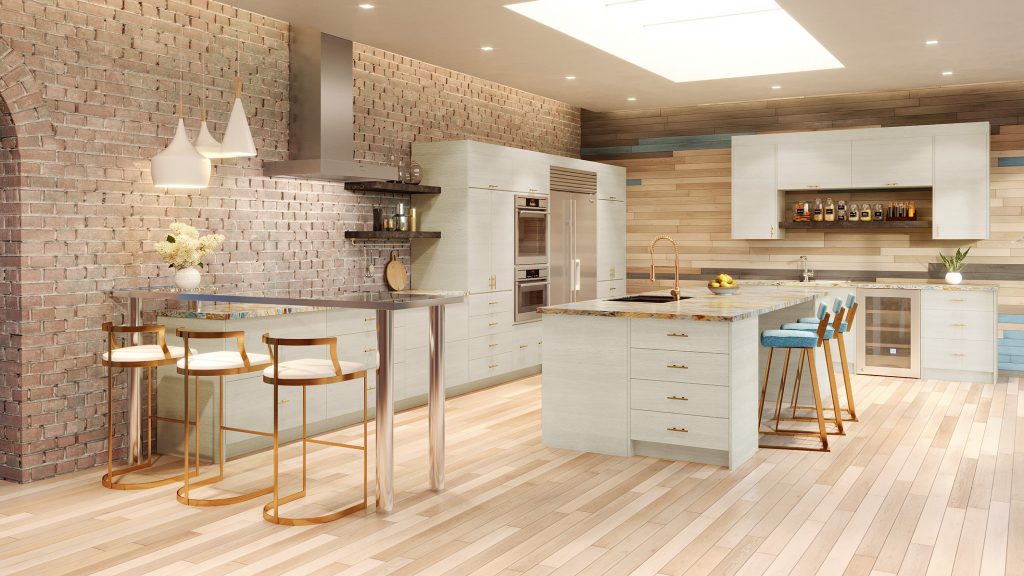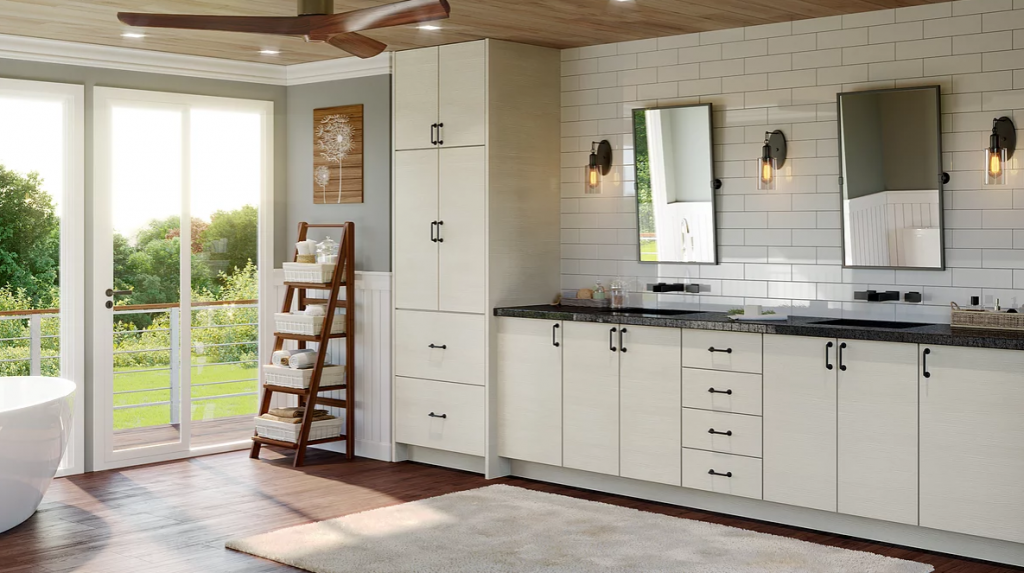 Ready to refresh your home but don't know where to start? Start with samples! Cabinets by Sabrina offers 2 free sample doors to all customers HERE. I always welcome design questions, so be sure to follow me on Instagram, and feel free to message me there, or email info@cabinetsbysabrina.com.