Recently I shared my experiences from an exciting trip to Walt Disney World® Resort, where I got a sneak peek inside the newest Disney Vacation Club® Resort, Copper Creek Villas & Cabins at Disney's Wilderness Lodge. I've continued to reflect on that fun-filled trip, and as a guest of Disney Vacation Club, I've realized how the features of that resort can make a trip to Walt Disney World even more magical for parents.
Just around the river bend from the world's most visited theme park is a lakefront resort that is to rest and relaxation what the park is to energy and excitement.
I'm talking about Disney's Wilderness Lodge, just a quick boat ride from Magic Kingdom® Park at Walt Disney World Resort and soon to be home to a new Disney Vacation Club development that adds another wave of contemporary creature comforts to this rustically elegant retreat.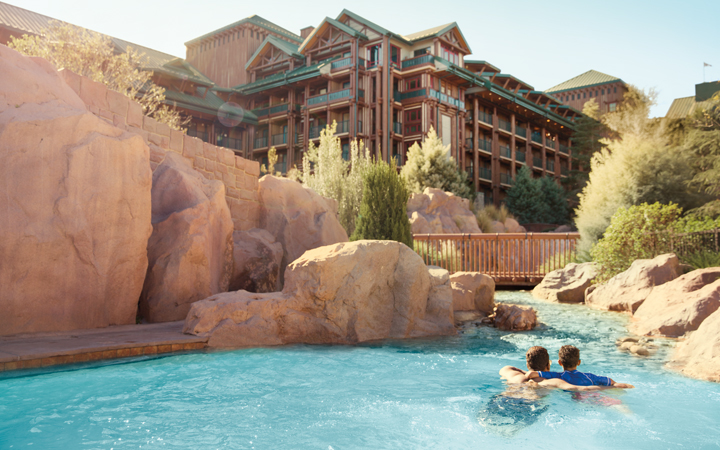 My recent visit to the still-under-construction Copper Creek Villas & Cabins at Disney's Wilderness Lodge (scheduled to open on July 17) was an eye-opening experience – one that made me completely rethink my approach to a Disney vacation. While there with a camera crew to give you an inside look at the project, I found myself delighted both as a designer and as a Mom.
Let's face it, while a day at a Disney theme park delights our inner child, it can also exhaust our outer adult. So for me, choosing the right resort hotel is even more important than deciding which attraction to hit first. After a full day of flying elephants, plundering pirates and runaway mine trains, it's nice to have as many comforts as possible waiting nearby after that last burst of fireworks fades.
Disney Vacation Club is well known among Disney's biggest fans for providing the comforts of home in the middle of the magic, and Copper Creek Villas & Cabins offers these amenities in spades. My camera crew and I explored a variety of luxuries you just don't find in traditional hotel rooms, from full kitchens (great for preparing a quick and cost-effective breakfast before hitting the parks) to in-room washers and dryers (no more returning home with dirty laundry) to bubble-jet tubs (perfect for rejuvenating tired parents at the end of a fun day).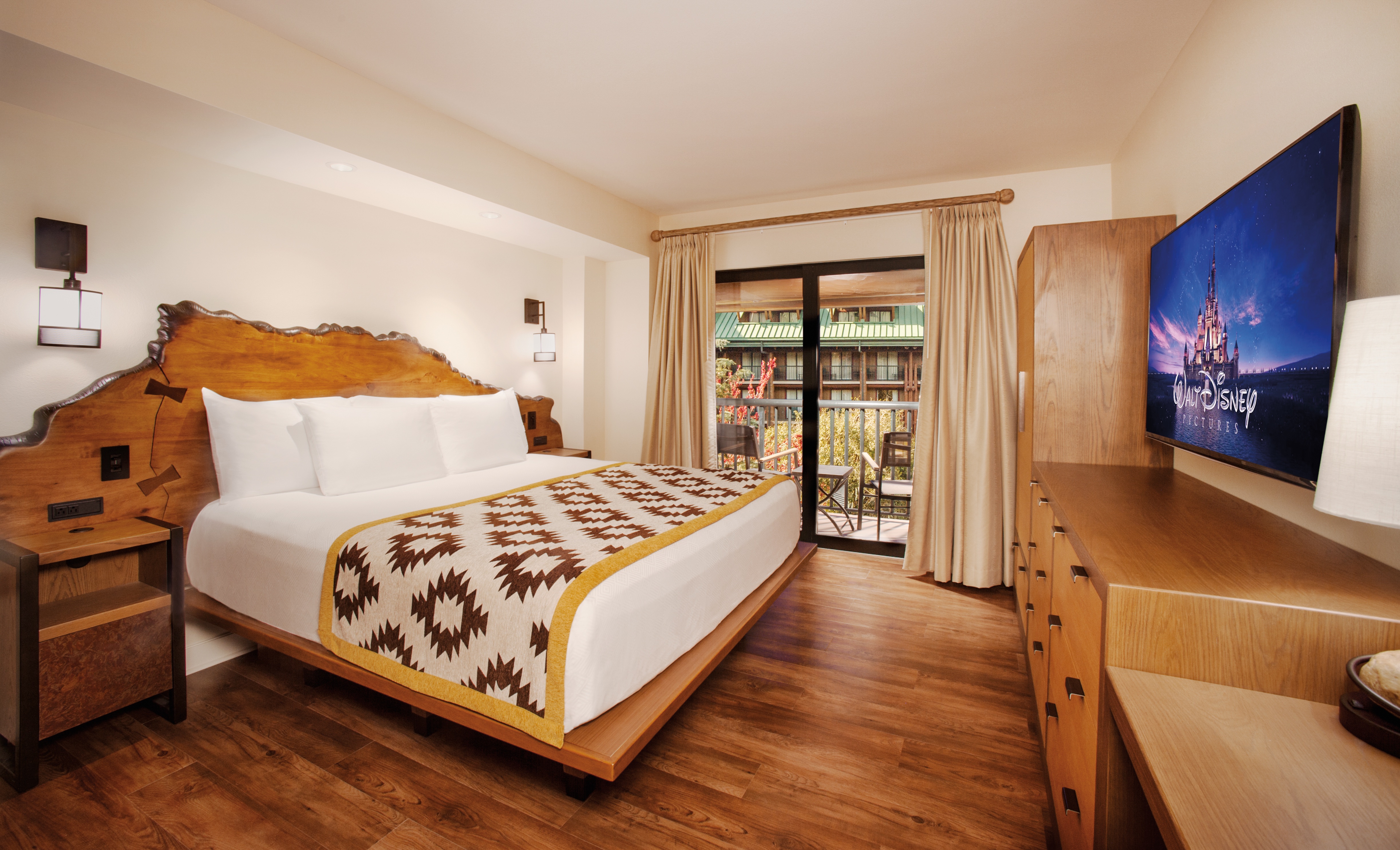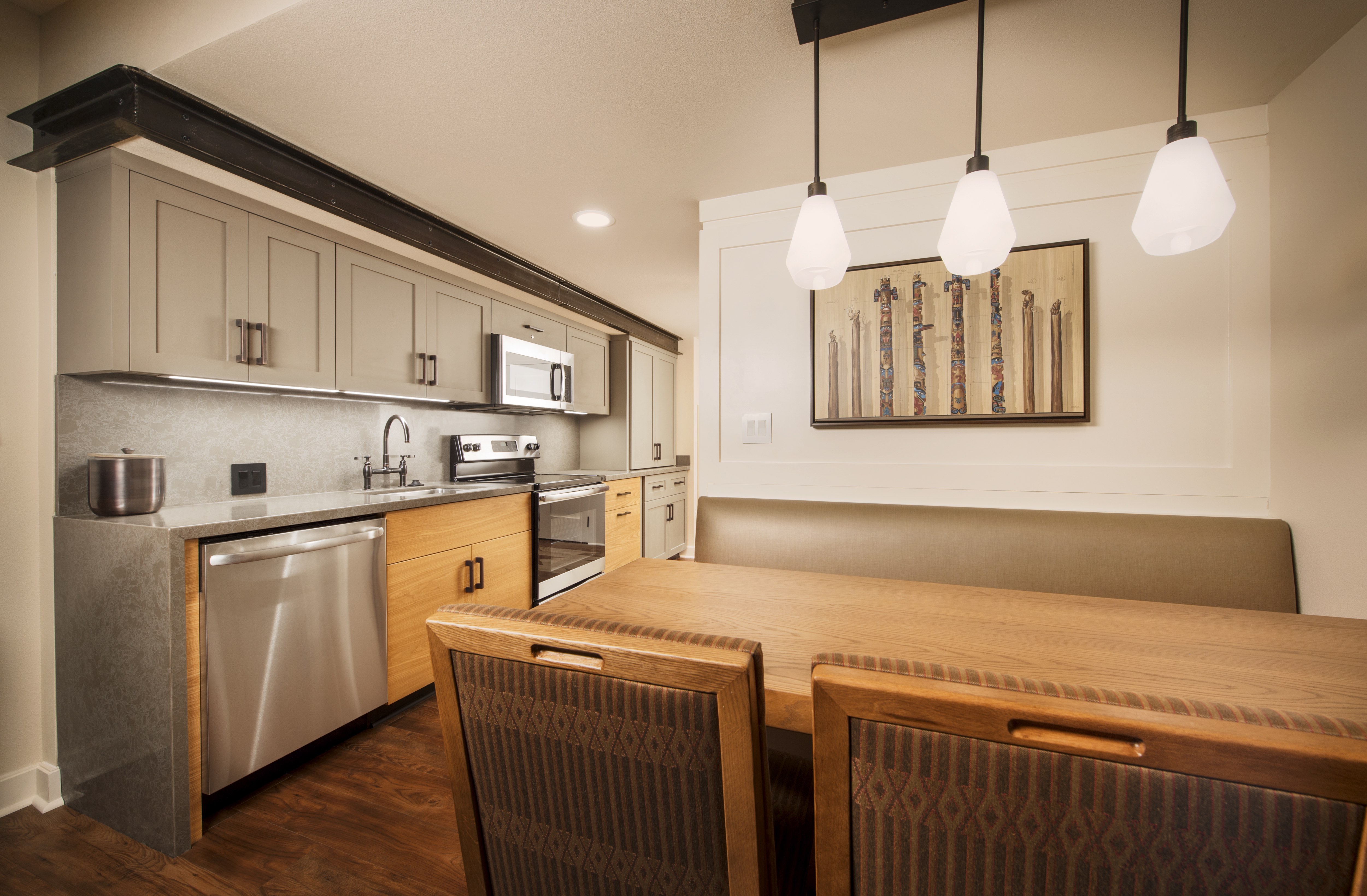 And, this being Disney, those comforts are presented in imaginatively designed spaces that build on the company's rich legacy of storytelling. Add the immersive wilderness setting that makes you feel worlds removed from the hustle and bustle of the nearby parks, and you have a place that makes this pioneering parent excited to take my little one to the place where dreams come true.
I hope you'll join me for this special inside look at this new frontier for magical – and relaxing – vacations. This is my kind of Disney.
Watch here – MakingsOfANewFrontier.com