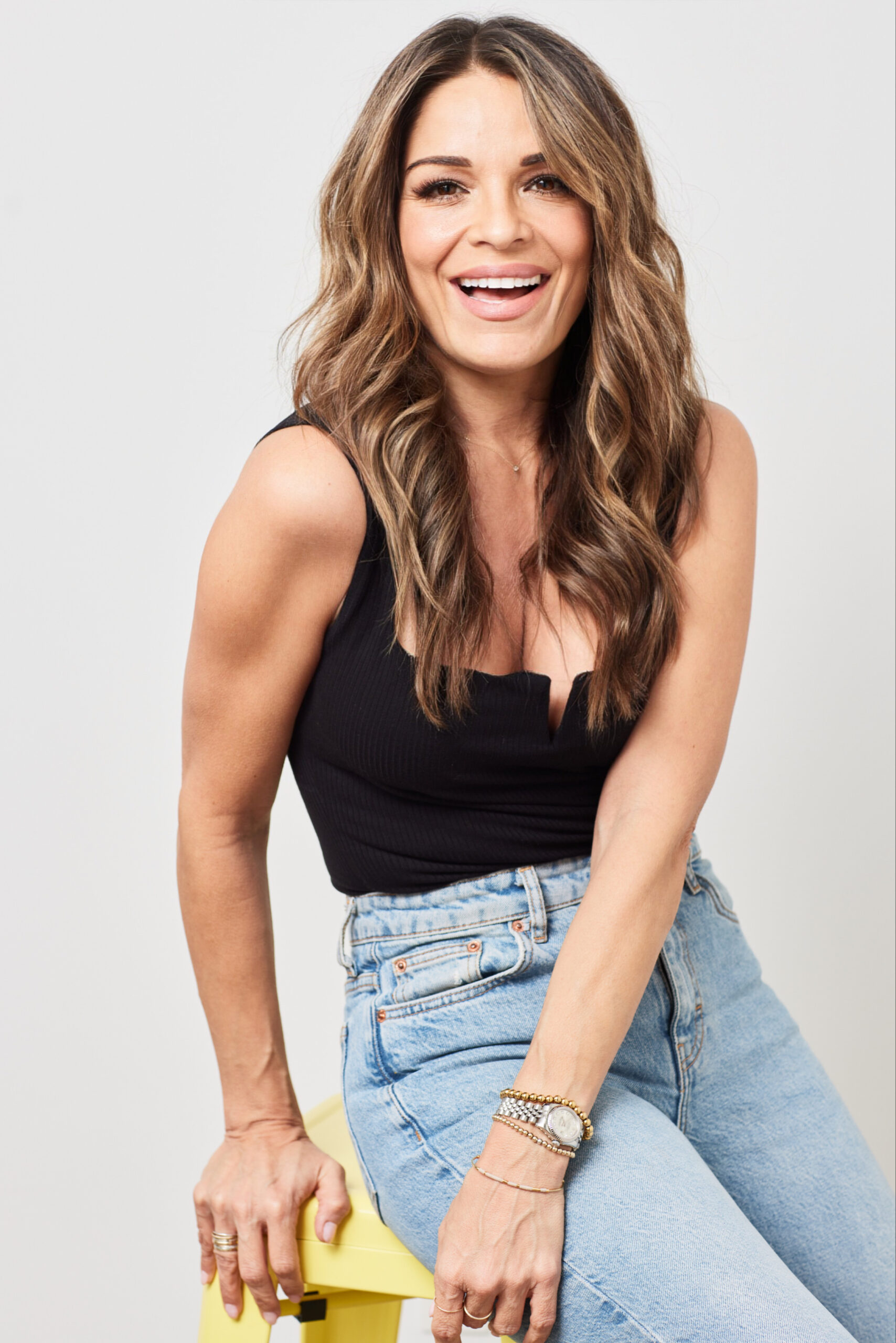 "Embracing who we are and where we come from is the only way we
can truly begin to design for ourselves."
It is my belief that any space you live in can (and should) be a representation of who you are, regardless of budget. Each of us have a unique personality and set of experiences and our spaces should reflect that. Embracing who we are and where we come from is the only way we can truly begin to design for ourselves.
It is because of my Latin roots that my design style is always full of pop, color and heart! As a first generation Cuban-American, I was taught that through hard work and perseverance, I could achieve anything. Even when my family experienced some of the most difficult financial times of our lives, my mother would say "It doesn't matter if we have one dollar or one million dollars, be proud of our home!"
Thanks to my mother, I have the confidence to create from my heart and the knowledge that with just a little imagination I can always create something beautiful!
XO,
---
An incredibly engaging and vivacious personality, Sabrina makes you feel as if she's stepped out of the TV and right into your living room. Sabrina has been featured on TODAY, Live with Kelly and Ryan, Good Morning America, Rachael Ray, The View, The Chew, The Talk, and has appeared in publications such as TIME, Elle Decor, People, Huffington Post, InStyle, Esquire, USA Today, Parade, Variety, Better Homes and Gardens, Latina and The New York Post, among others.
Sabrina has enjoyed extensive exposure as host and designer of various HGTV shows such as The High Low Project, Design Star, Real Estate Intervention and Get it Sold. She's has made guest appearances on White House Christmas, HGTV's Green Home, Bang for Your Buck, House Hunters and as a cast member of TLC's Trading Spaces. She's also served as a judge on the ABC series, The Great Christmas Light Fight! Most recently, you can catch Sabrina as the designer on the new CBS primetime series, Secret Celebrity Renovation.
Currently living in Los Angeles, Sabrina juggles being a mom to Olivia, designing, consulting and filming. When not working on a project, she treats her friends and family to her second passion of cooking.