Football season has arrived and even if you aren't so excited about the game, there is always the food! Since I have committed to a plant based diet I had a slight moment of panic thinking about all of the things I was going to miss out on- bbq, wings, 7 layer dip just to name a few! So, I went on a hunt to roundup the best vegan versions of all of my favorites and had to share, see below for all of the recipes and watch us make them live….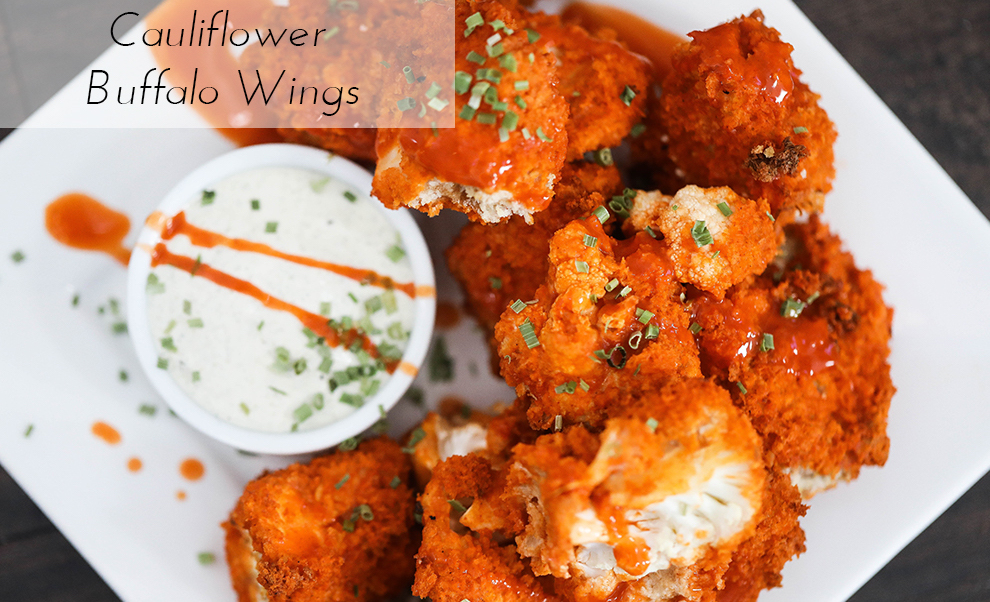 Tonight on Facebook Live Trish and I will be showing you how to make these! Buffalo wings are one of my absolute favorites and while nothing can replace the original, these come pretty darn close. Grab the recipe by at Raw Till Whenever here.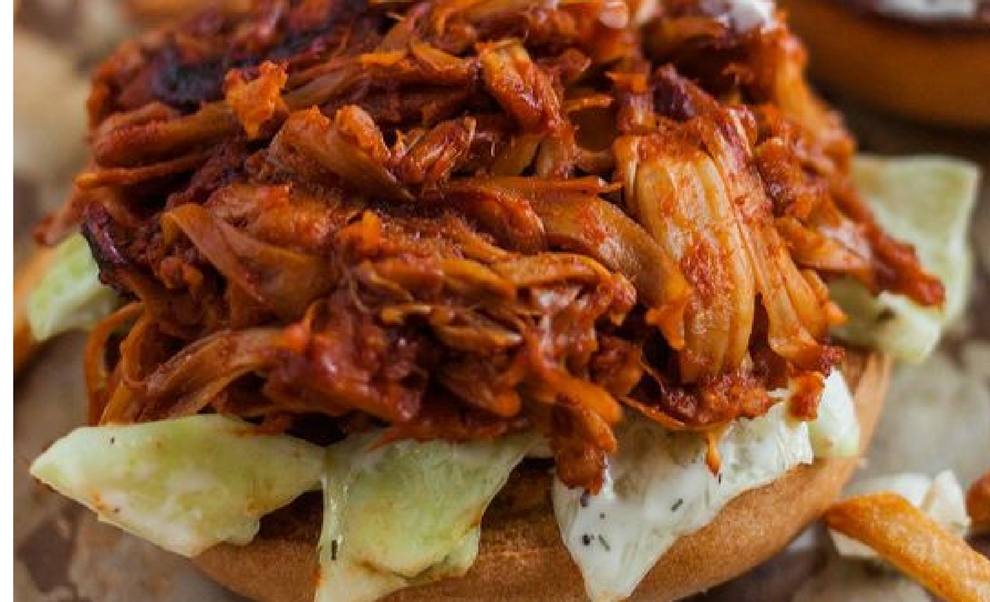 I know what you are thinking- fruit substituted for pulled pork?….but trust me these are delicious! Just like the cauliflower "wings" obviously nothing will ever be exactly like the original but they are pretty darn delicious in their own right. Grab the recipe by Organic Authority here.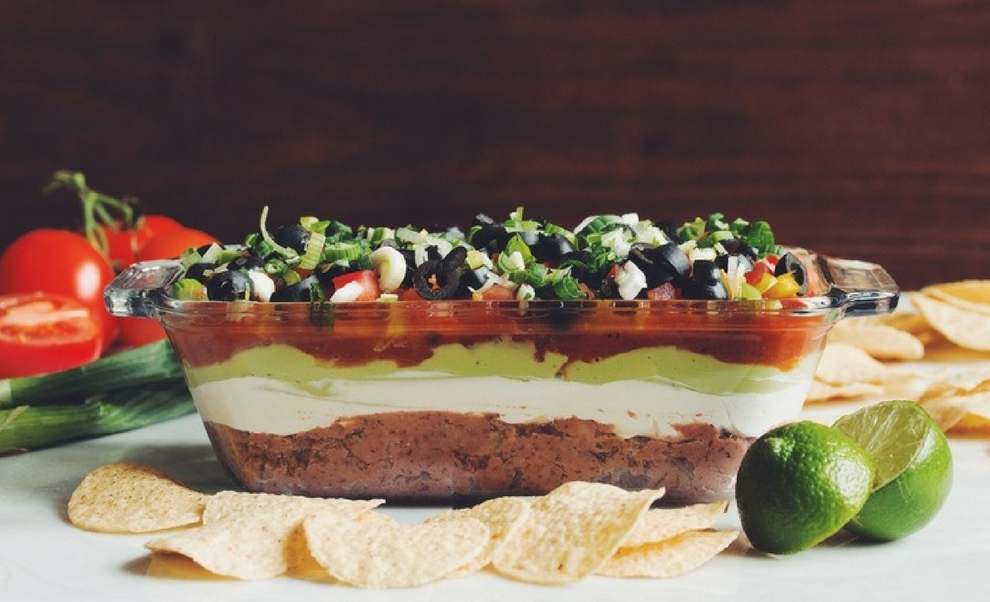 Seven layer dip is a game day staple and one of my favorites! It is pretty easy to make vegan as most of the components are plant based all ready, the only change up being vegan sour cream. This recipe by @hotforfood is delicious!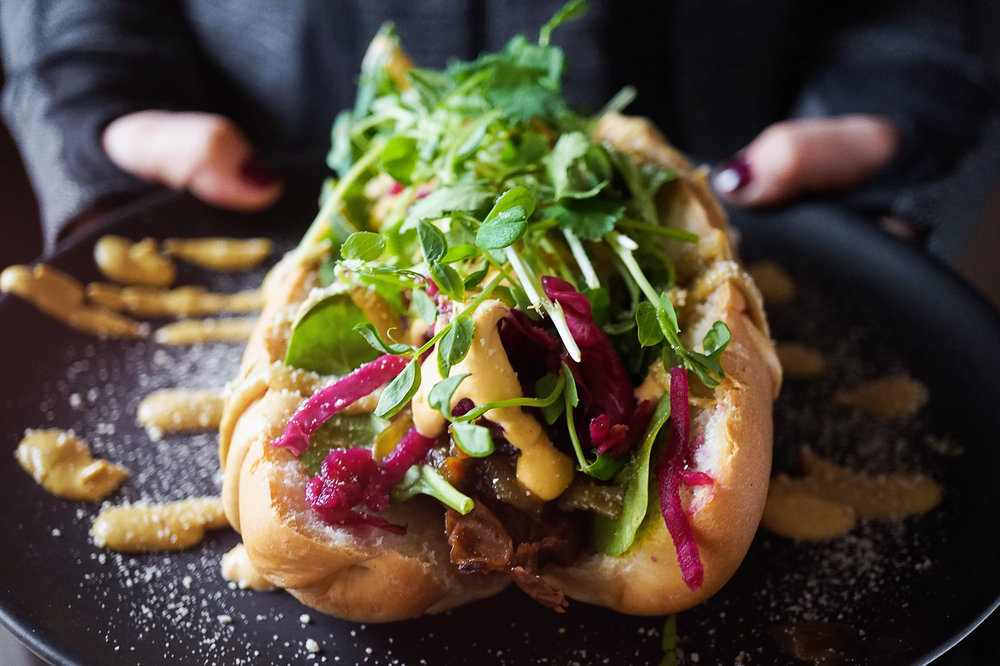 There are plenty of great vegan hot dog brands available to purchase in store. However, if you are feeling a bit adventurous and want to try your hand at making your own, these are the ones I would recommend.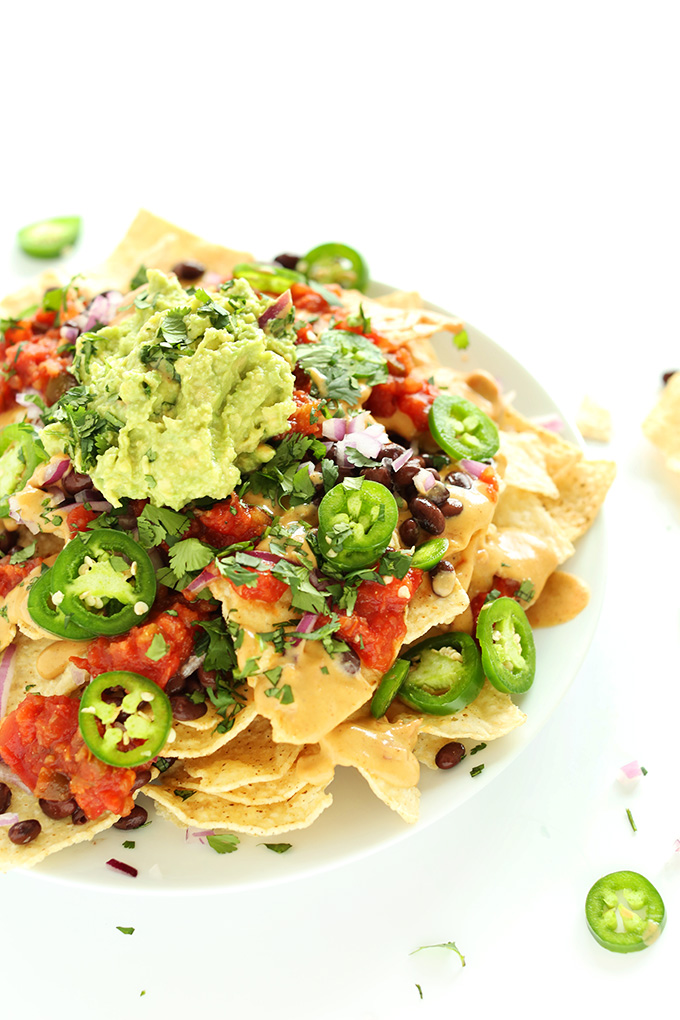 Nachos are one of my go to party foods, they are easily customizable and I love setting up a nacho bar and letting my guests make their own. Just like the 7 layer dip, it is also a pretty simple switch to making them vegan- for this it is all about the cheese! This recipe by The Minimalist Baker is on point, grab it here.
Be sure to tag me if you throw your own vegan football bash, happy tailgating!
xo