It is now October which means you are officially allowed to let out all of your "basic-ness"- get a pumpkin spice latte, put on your Ugg boots and make everything out of apple cider! See below for my recipe for apple cider sangria and all the other apple cider recipes I will be making this Fall…
PS. Scroll to the bottom to watch me make my apple cider sangria live!
APPLE CIDER SANGRIA
Ingredients
1 bottle of white wine (I used Pinot Grigio)
2 1/2 cups of apple cider
1/2 cup of apple brandy (or regular brandy)
2 honey-crisp apples, chopped
2 pears, chopped
1 cup of sparkling water or club soda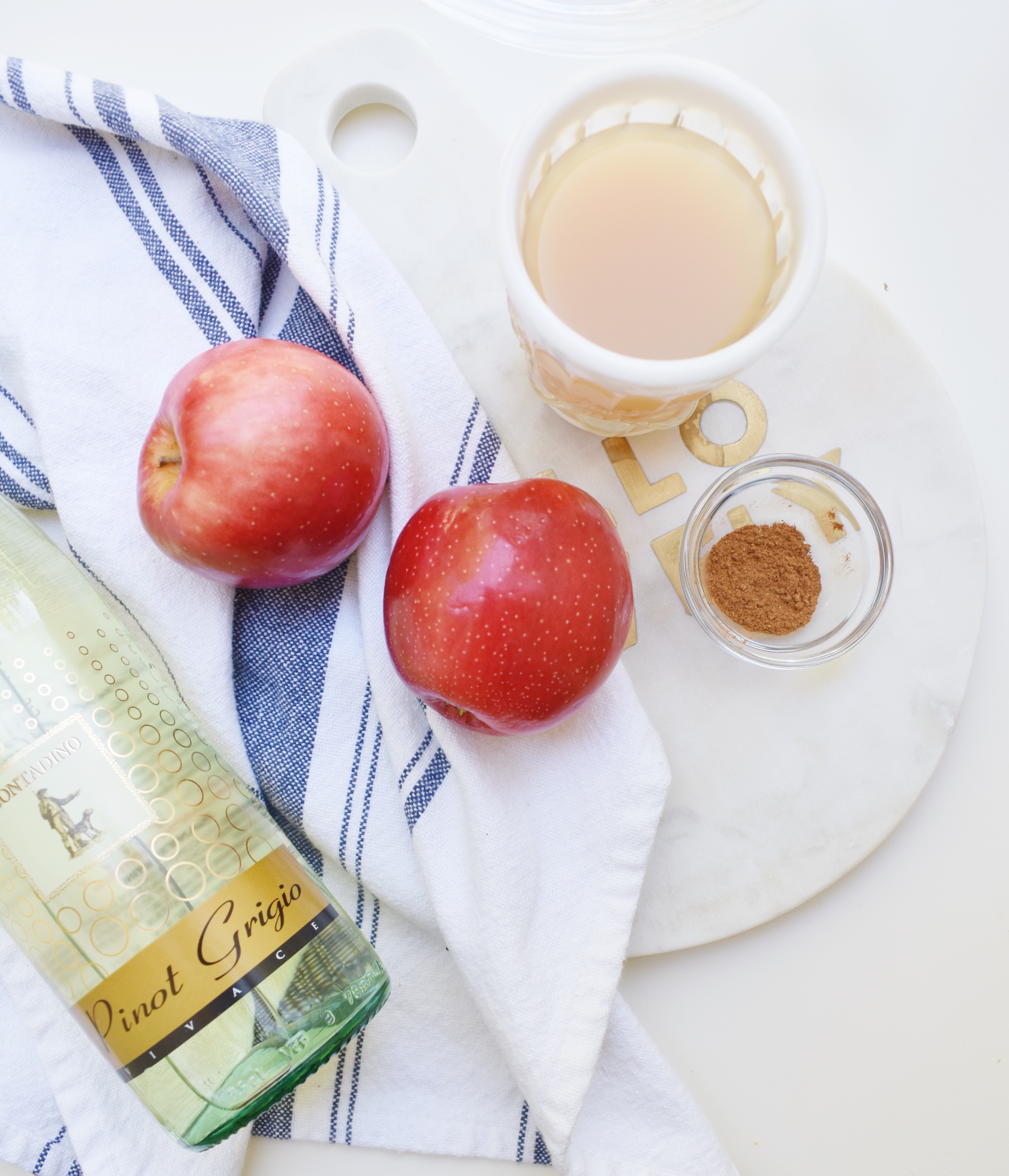 Directions
Mix all of the ingredients together in a large pitcher and chill for an hour or more. I served mine with a cinnamon rim and a cinnamon stick to make things extra festive. It doesn't get any easier than that, enjoy!
Scroll down for more apple cider recipes…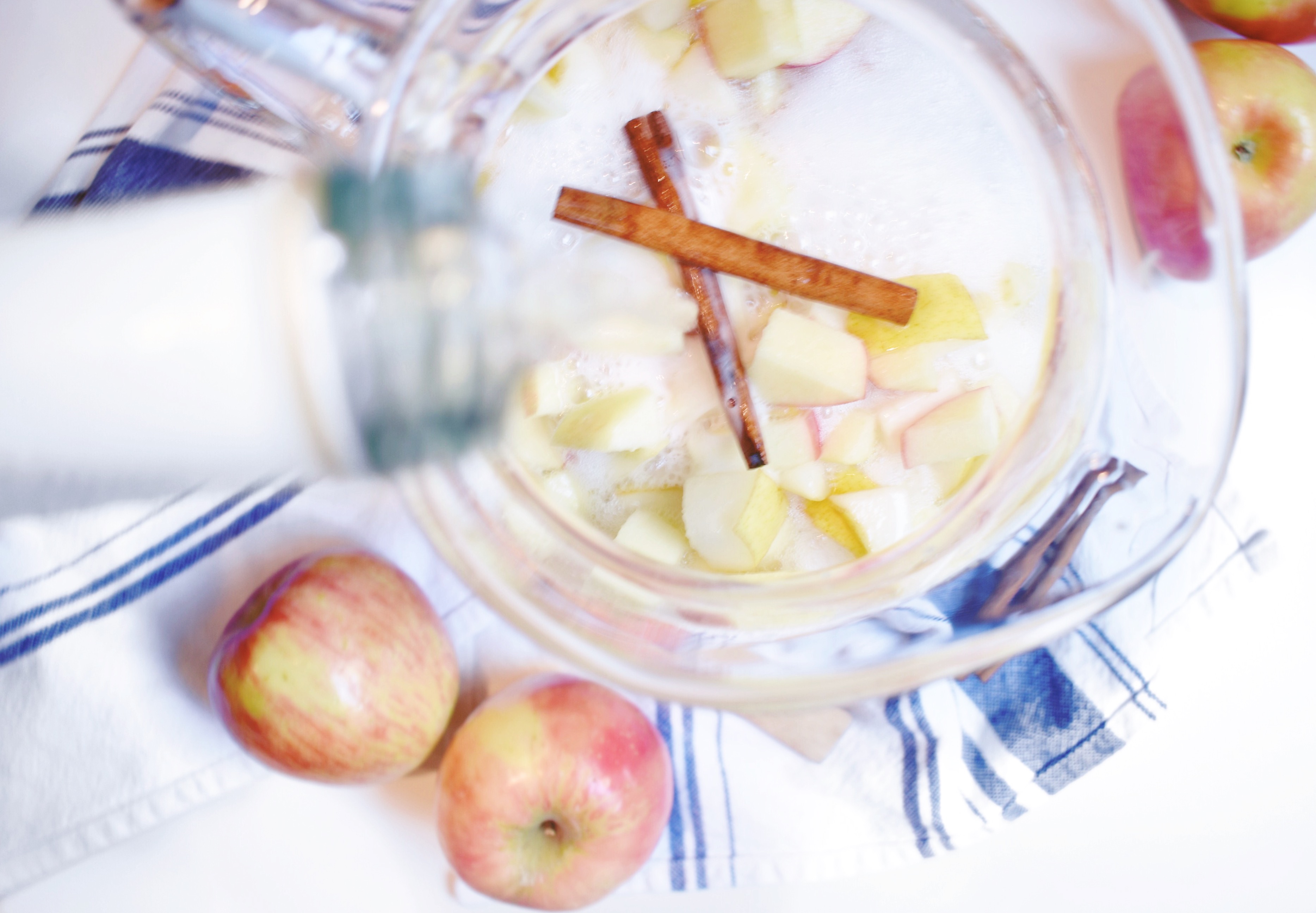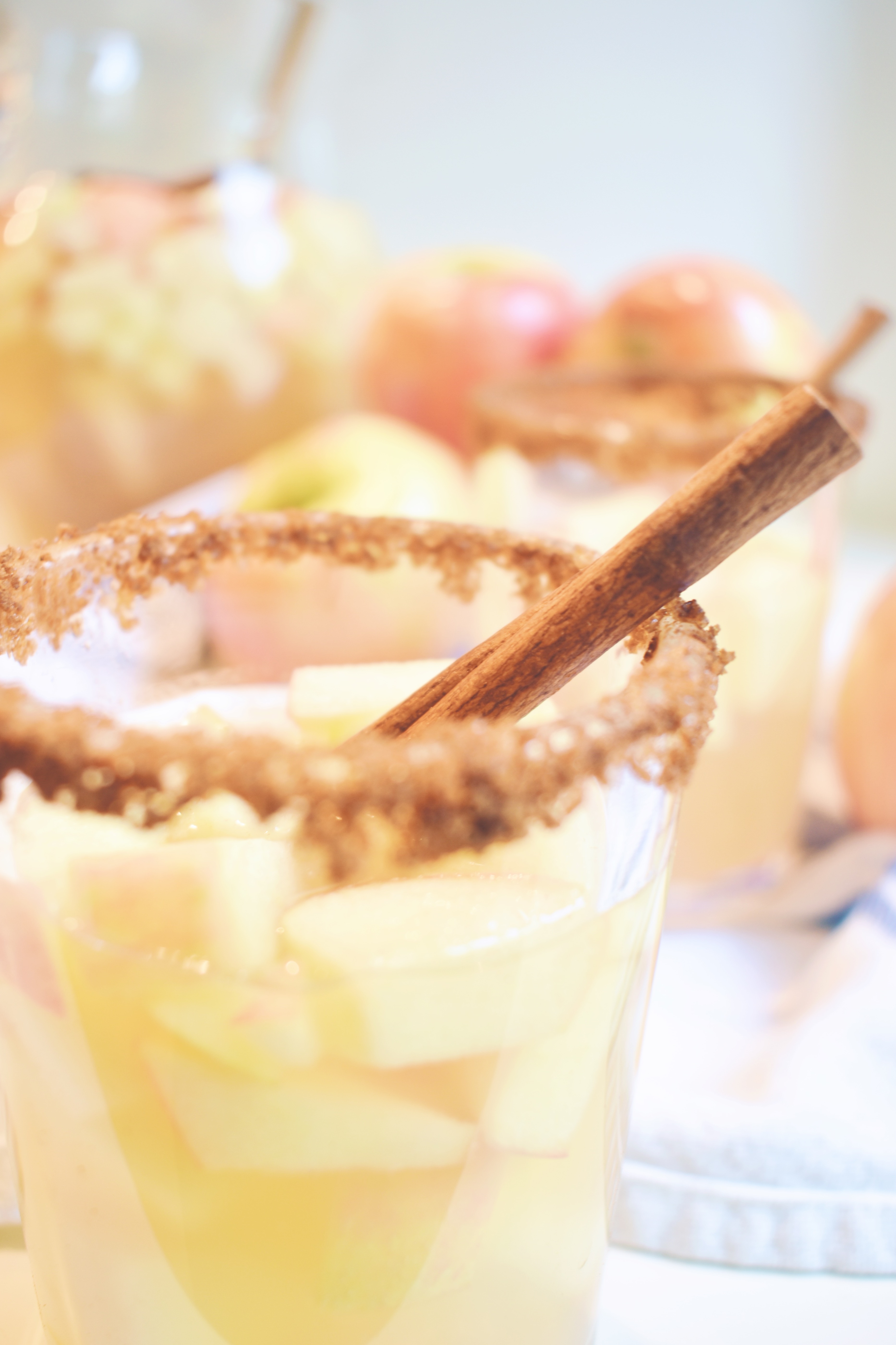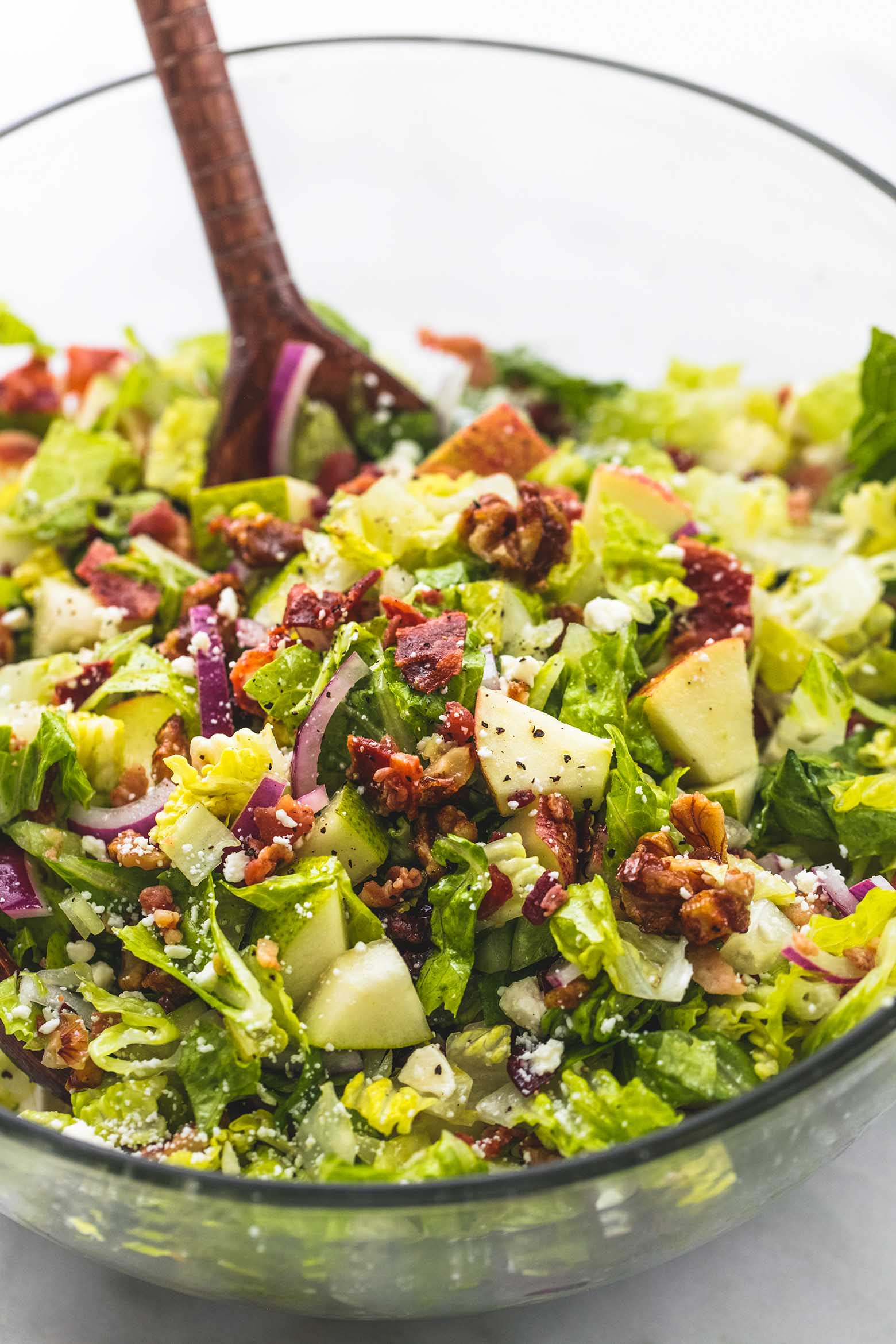 Fresh, chopped Autumn salad with apple cider dressing has crunchy candied cinnamon pecans, apples, pears, bacon and feta cheese, all tossed in a sweet and tangy dressing, by @cremedelacrumb1.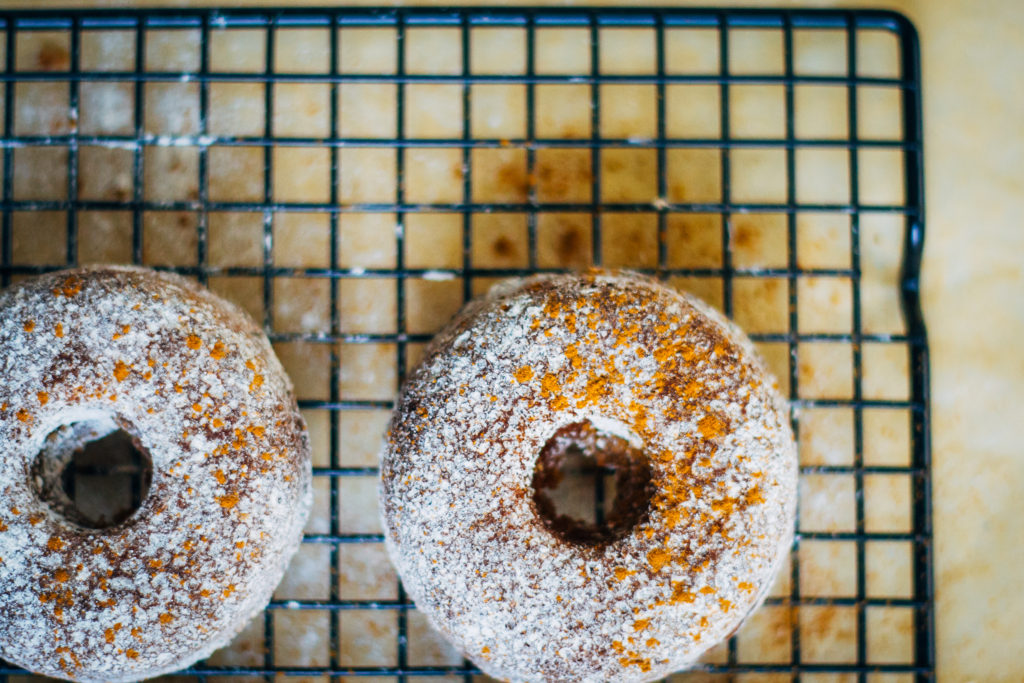 Fluffy, vegan apple cider donuts, topped with powdered cinnamon sugar- does it get any better than that? Recipe by @wellandfull!
https://www.facebook.com/sabrinasoto/videos/10155066520647393/