The idea of traveling abroad alone can be daunting. Actually, the idea of doing anything you're used to doing with some else alone can be scary. Let me be the first one to tell you, while it may be scary, it is 100% worth it. Let me explain…
If you've listened to my podcast or follow me on social media then you know that I went through a breakup the summer of 2018. The kind of heartbreak that throws you off kilter and requires a reset.
When you lose a partner, you lose your safety net. The person who, at a party where you don't know anyone but the host, allows you to not feel so out of place. The person who makes things a little less scary. The person who makes you feel a little less alone. But with that being said – being alone is not a bad thing. I think our society is shifting and the word "alone" is taking on a new meaning: independent. And this is the definition I am choosing to carry with me.
I recently traveled to France and Spain alone. The pic below was from my cousins wedding in France. I have traveled domestically alone for work a ton and internationally before with partners (I will do a post on international travel tips) but this was my first time doing it all on my own. And I am here to tell you that, it is SO worth it! I know I am strong enough to stand on my own two feet, but it's a nice reminder and I want to remind you too: whatever it is you are afraid to do "alone".. you are strong enough to do it. You are absolutely enough. You don't need a partner, a friend or any other safety blanket (except your cell phone… you will definitely need your cell phone).
So, here are my top tips for traveling alone:
1. Share your location with someone you love and keep them updated on your trip. For me, this was my sister (who I met in France) and Trish (who stayed in the US). I shared my locations with them, my hotel plans with them and checked in with them regularly so someone always knew where I was. It made me feel more secure to know that if I didn't check in with someone at our designated time, they would send a search and rescue team to find me.
2. Book activities YOU want to do. The best part about traveling alone is you can go wherever you want, stay as long as you want and do whatever you want. Heading to Paris where you heard there is an incredible bodega that you have to check out? Do it. Or book that spa appointment or the shopping trip or go to museum every day and drink your coffee while you slowly look at Monet paintings. Whatever it is – make the trip about YOU. Do it for you.
3. Over prepare your accommodations. Nothing feels better than being so secure in where you are going to rest your head at night while traveling. How far away is your hotel or AirB&B from the train station? Map it before you go. How close is the train station to the airport? Map it before you go. Plan out your whole trip, know where you are sleeping and how you will get there. Send the name, address and contact information to the person you're sharing your location with.
4. Fight the jet lag before you leave. Try to adjust your body clock to your regular time before heading back. If that means that it is 11:21 in France, but 2:21 in California, try to get yourself in the mental space of the place you are going the day before you go. (Also drink plenty of water because hydration helps pretty much everything). I beat jet lag completely by sleeping the whole trip there and staying up on the way home. It totally worked for me, especially because I left in the afternoon from LAX and the morning from Spain. Oh, and don't forget compression socks.
5. TRAVEL ADAPTOR. Let me say that one more time for the people in the back – don't forget your TRAVEL ADAPTOR. Different countries use different outlets to make sure that you are set up for success so you can plug in your phone, kindle charger, curling iron (all of the essentials) when you get to your destination.
There are so many more tips on travel, like I said, I will do a whole post on that alone, but I wanted to take a moment to encourage anyone who is on the fence about traveling alone or just taking the first little baby step to do something for themselves, by themselves, that it is worth it and you are strong enough to do it. If I can do it, you can!
Next up, Sedona by myself. Please send any tips on your favorite places there!!
Also, if you want to take a peek into my cousins AMAZING wedding… here is her highlight video. It was BY FAR the BEST event I have ever attending in my life. And you will see why….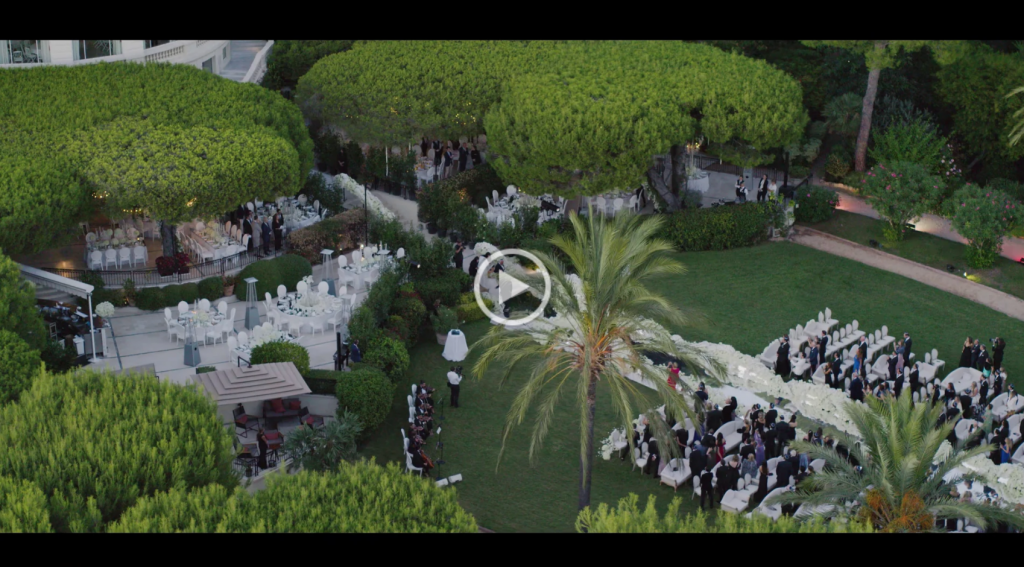 And because this trip was quite frankly the best trip ever, I wanted to share some moments from it with you!