This festive fall centerpiece is such a simple DIY and doubles as the perfect hostess gift! I love the way these succulent pumpkins add life to my tablescape and I can't wait to share them with family and friends this season!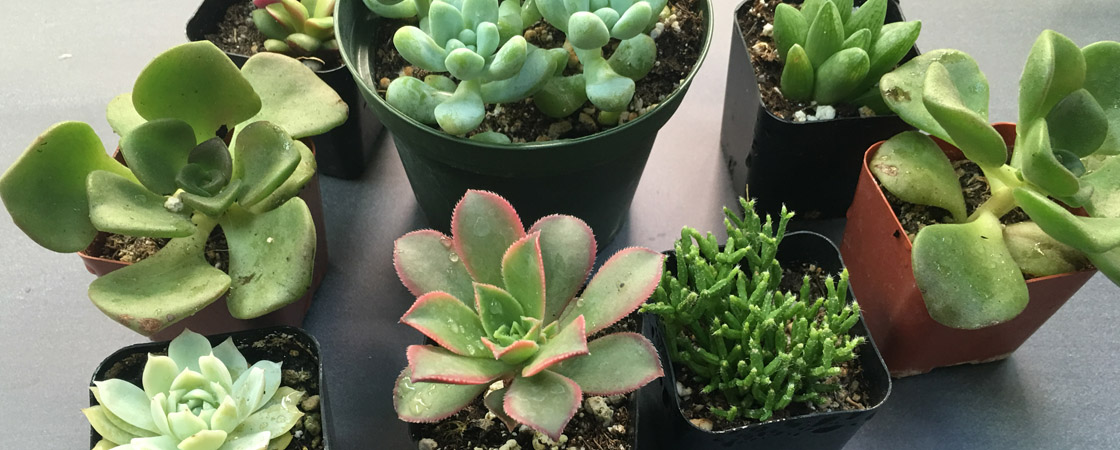 Believe it or not, this project does not require any cutting or soil! In fact, all you will need is…
White pumpkins (any size)
Various Small Succulents
Hot glue or Floral Glue
Start by wiping down the top of your pumpkin with a damp cloth to remove any excess dirt from the surface. Next, choose your succulents and take them out of their containers, making sure to shake out any soil left in the roots.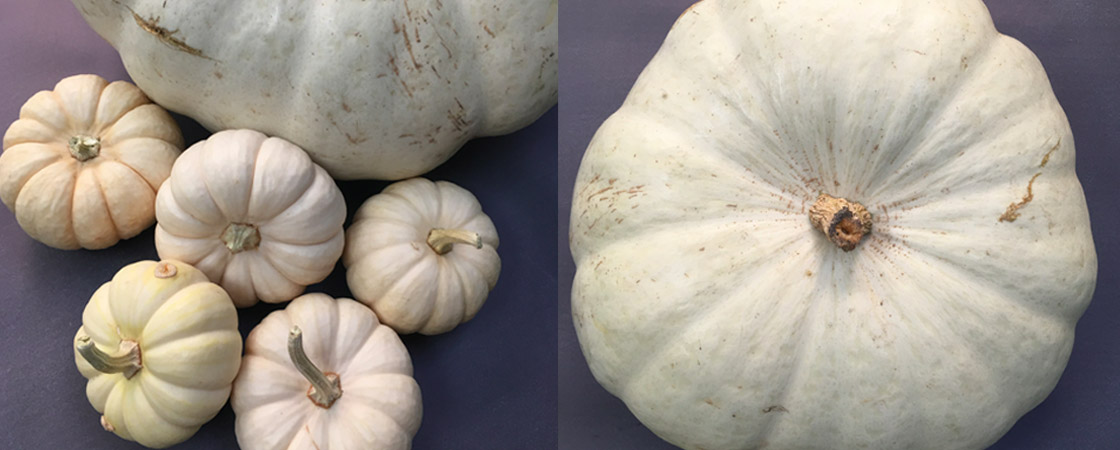 Then, all you need to do is attach your succulents with a dollop of hot glue–Yes, hot glue! I know it sounds crazy but the glue holds the succulents in place all season long without doing any damage to the plants themselves (I confirmed this with a florist friend). If you really can't wrap your head around using hot glue, swap with floral glue. Regardless, they will continue to stay fresh for up to three months!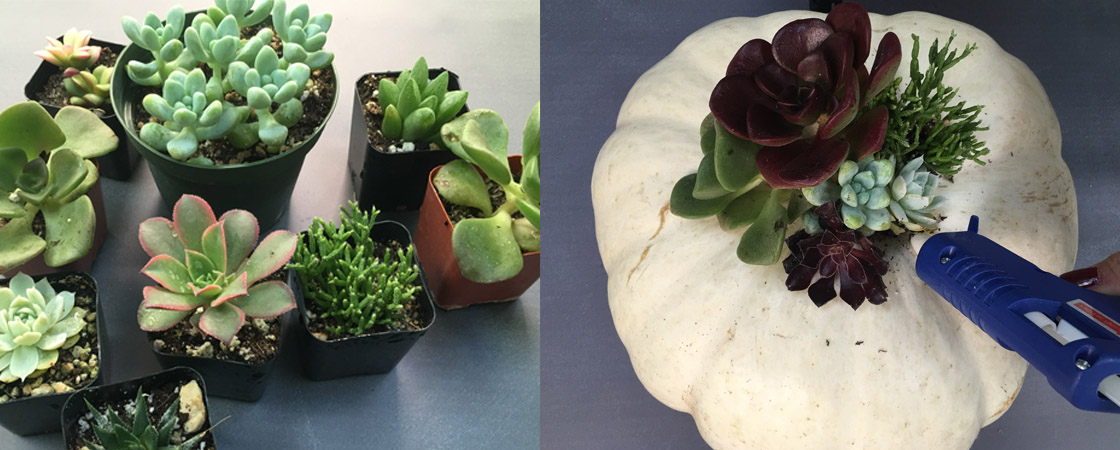 The trick to achieving this look is to vary the size, texture and color of each succulent! It's so fun to build the arrangements as you go and watch your pumpkins come to life.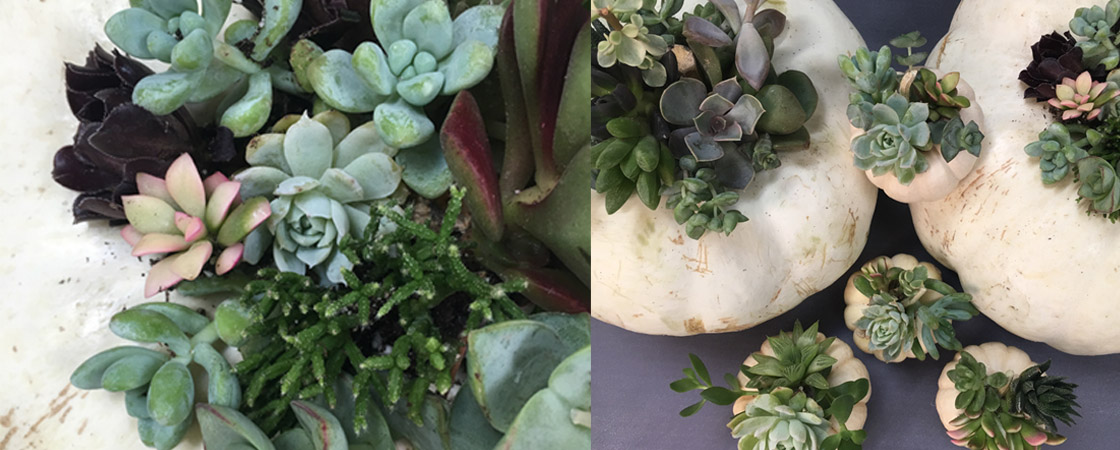 I used both large and small pumpkins to add depth to my fresh fall centerpiece! If you make this at home, don't forget to tag me so I can see them!
Xo!