I'm still trying to lose the last of my pregnancy weight but let's be real, it's Friday and I love a good margarita so here's one of my favorites!
Ingredients:
3/4 oz fresh squeezed orange juice
1 tsp agave
1 oz fresh lime juice
2 oz Silver Tequila
1 oz Grand Marnier
Salt for rim
Mint for garnish (obviously optional)
Ice cubes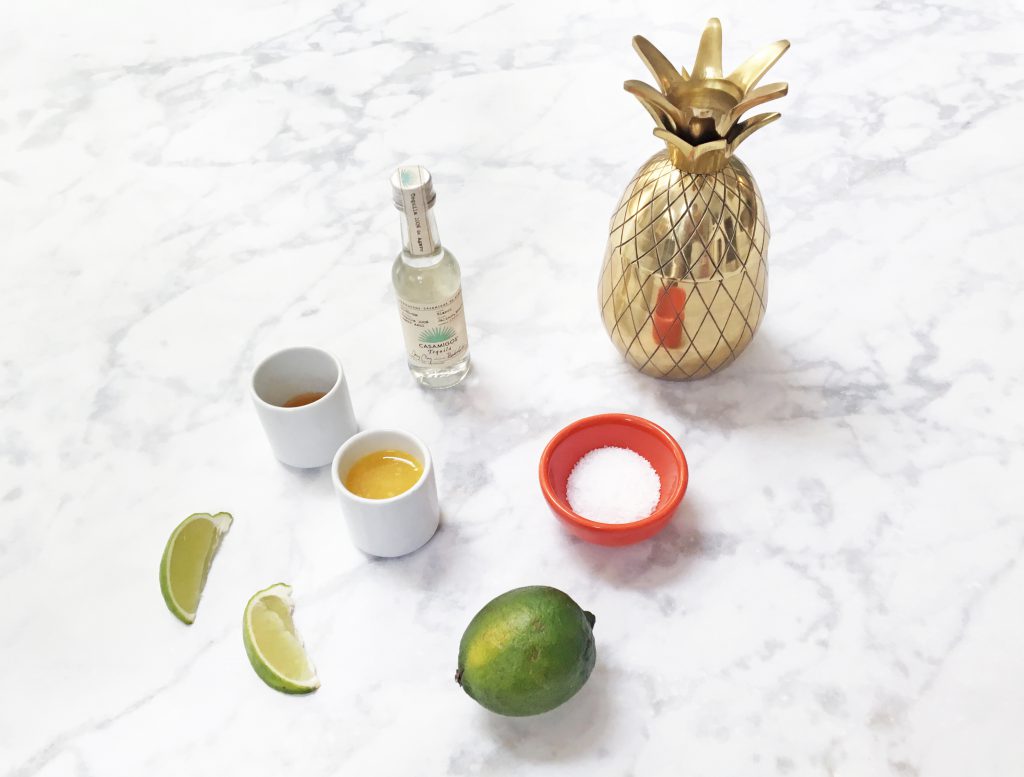 What to do:
Add lime juice, orange juice, Grand Marnier and tequila to a shaker and shake, shake, shake off all those worries girl. Then wet the rim of your glass and dip it in salt. Lastly, add ice cubes to your glass, pour the mixture in, garnish with lime and mint and cheers to the weekend!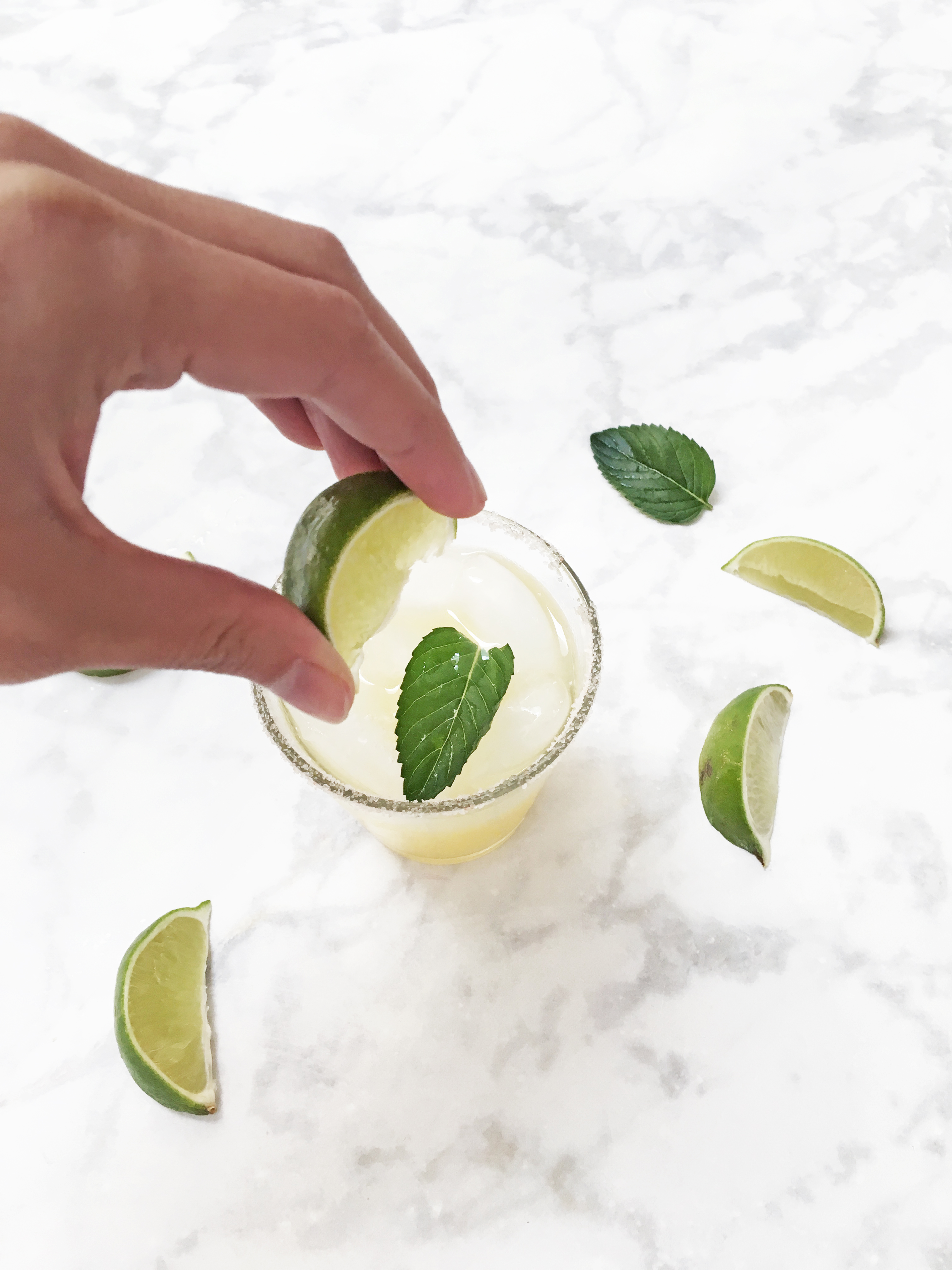 Does your Friday afternoon include a mommy margarita? Snap a pic and share it with me by tagging @sabrina_soto!