I am so happy to be home!  Steve, Olivia, and I had such a fun, cozy weekend at home together, heading to the pumpkin patch and soaking in the last moments of warm weather. If you've been following along, you know I have been out of town a lot the past few weeks with work, weddings, and design appointments.  I am so thankful for all the opportunities, but as you moms know- The Guilt is REAL!!!  But not only do I feel guilty, I've just simply missed all the little moments. Long rant to say, I am so happy to be home!
Some of the things that make a perfect weekend at home for me are a cup of coffee that lasts the whole morning, home cooking, no where to be, walks around the neighborhood, and fresh flowers to liven up our space. So it was perfect timing to partner with FTD and receive a hand crafted bouquet! And you guys, their arrangements are incredible!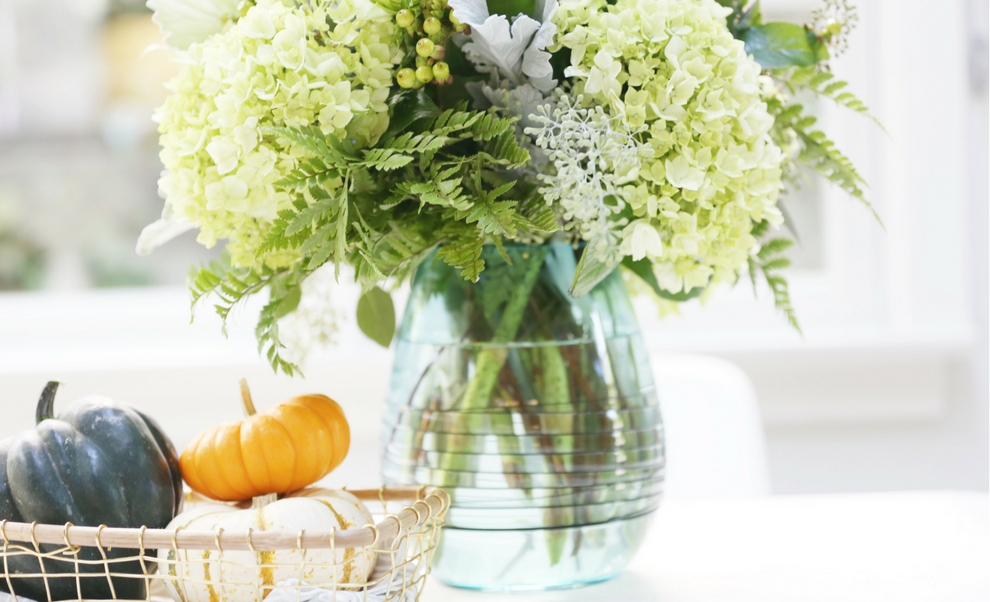 As a designer, creating unique and unexpected design details is so important to me and flowers are one of my favorite ways to decorate or change up a space. The past couple of months I have been delving into creating some fun floral arrangements of my own for different occasions or challenging myself with unique materials. So, having a handcrafted arrangement designed by a local florist was a no brainer. I ended up choosing a beautiful bouquet that featured uncommon items, like sea holly, ornamental kale and eucalyptus. The result was a beautiful mixture of greens, deep blues and tons of texture (another one of my key design tips!).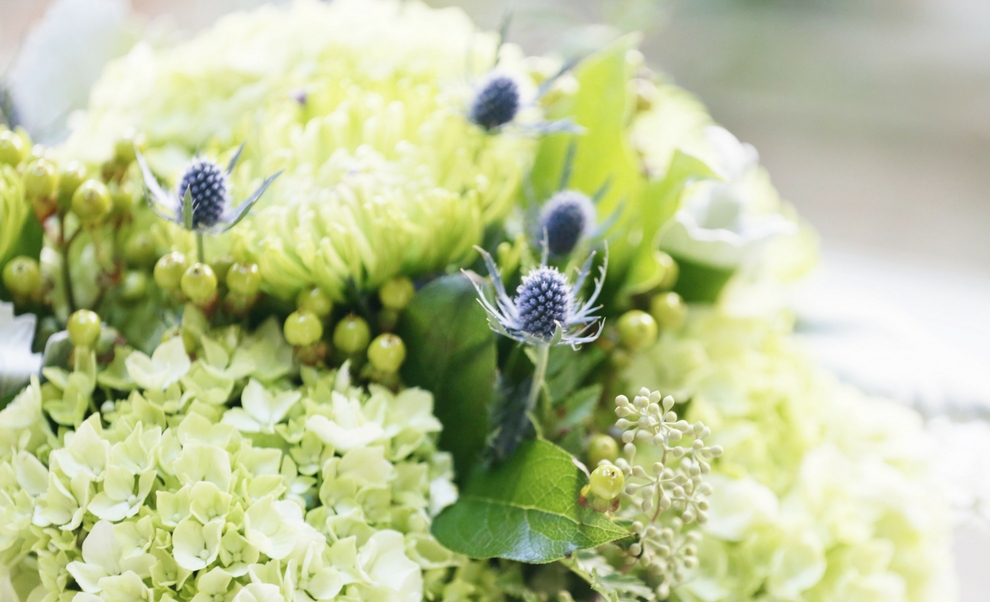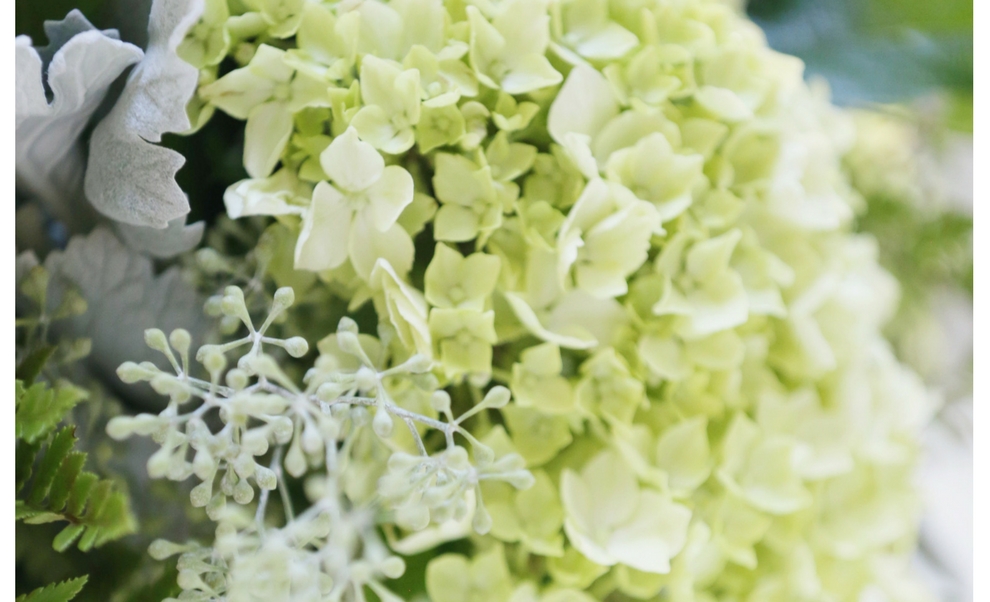 No matter what you're trying to say, FTD can handcraft a meaningful arrangement to celebrate it. This could be a big moment such as a birthday, anniversary, or baby announcement, or a smaller moment like a new job, a pet's birthday, or a housewarming gift. Locally made and delivered straight to your door, I can definitely see myself gifting these for the holidays, sending them for birthdays and just ordering for myself to enjoy at home. There really are few better gifts than a fresh bouquet of flowers!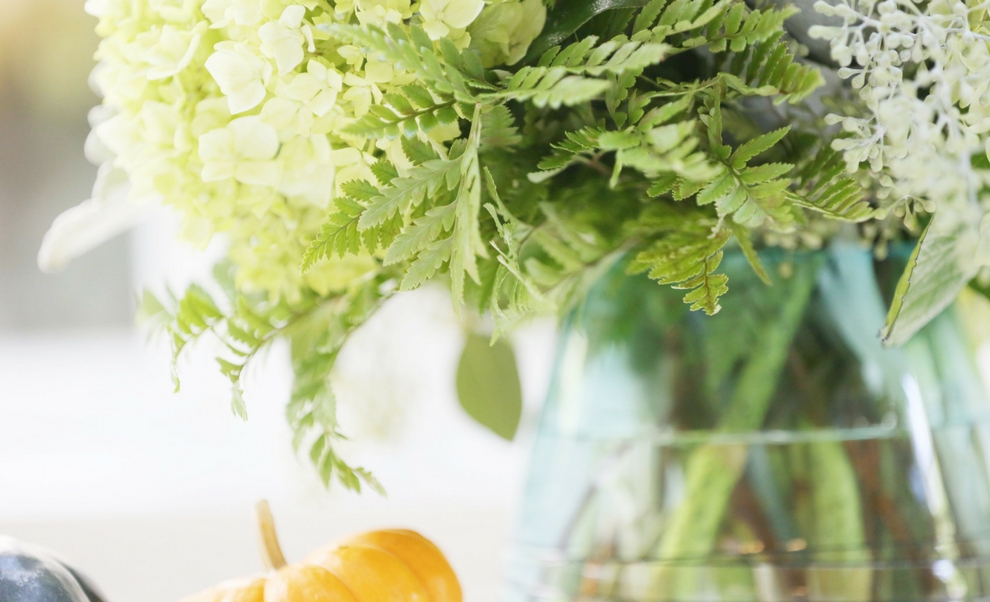 For more beautiful FTD arrangements head to the link below…
https://www.ftd.com/35716/catalog/category.epl?index_id=arrange_alt4
*Post created in partnership with FTD.